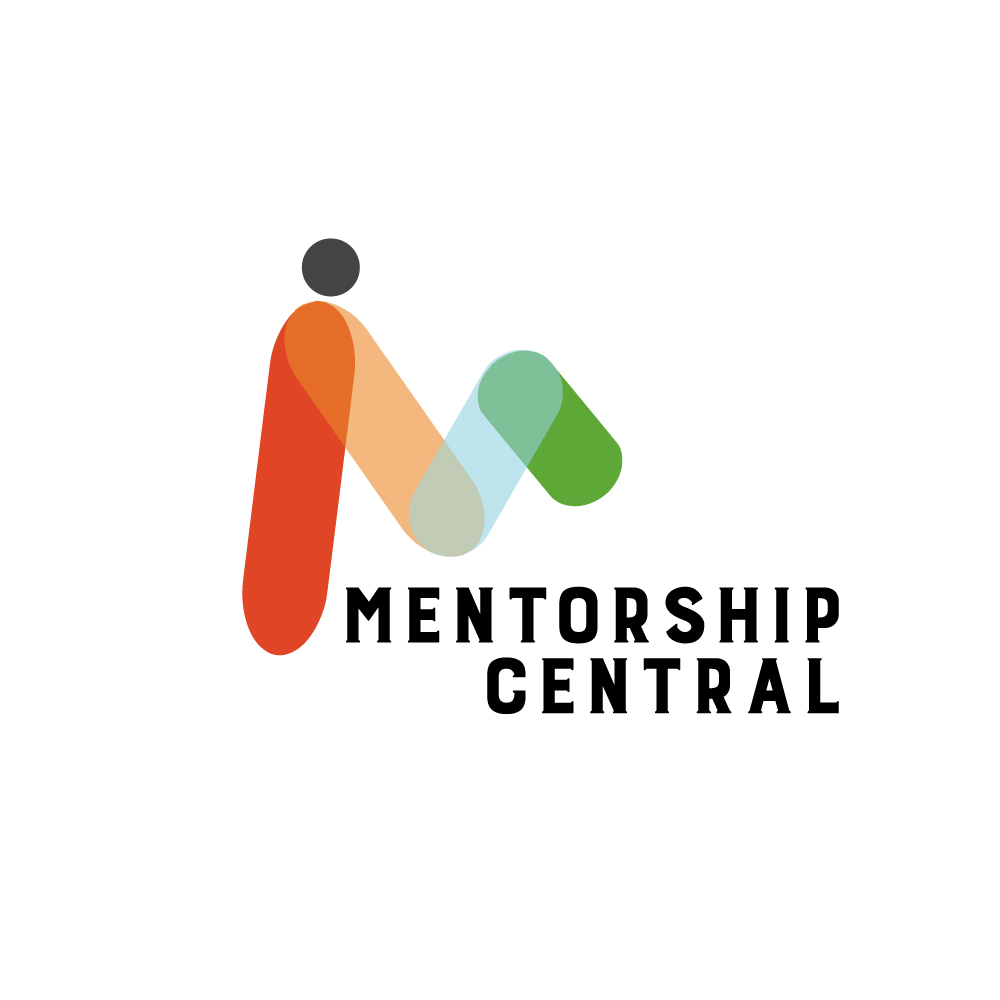 Mentorship Central is a unique community designed for the sole purpose of connecting Mentors and Mentees.
Anyone can register themselves as a Mentor or a Mentee and Mentees can send Mentorship Requests to the Mentors of their choice.
Check out the community today:
http://bit.ly/SFMentorshipCentral
If you have any suggestions/ideas to make this community more awesome, feel free to reach out, by click on the below link.
Contact Mentorship Central Team
---