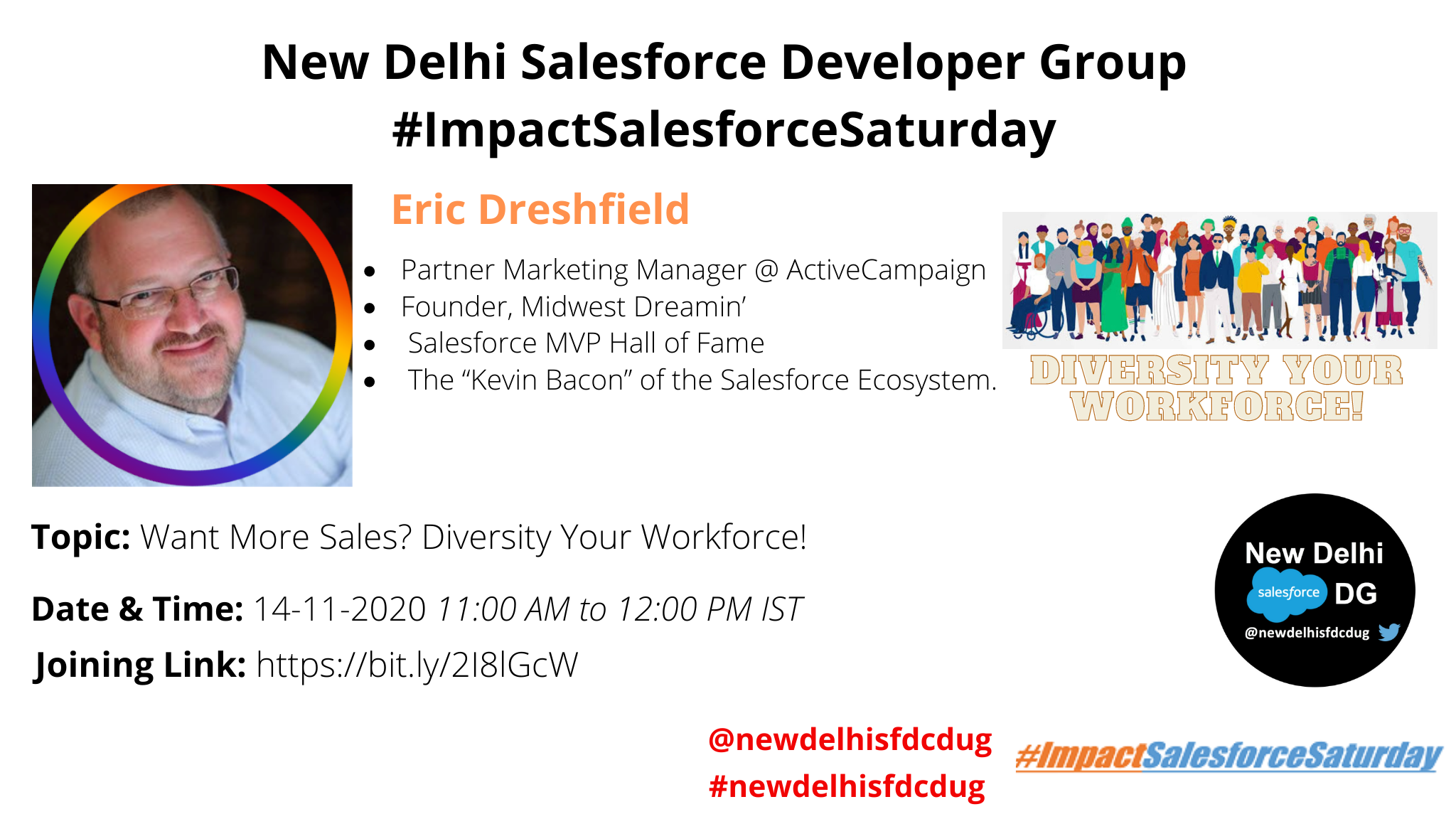 Join us for another #ImpactSalesforceSaturday, a series of online Salesforce Saturday sessions.
We invite all – Developers – Administrators – Group Leaders – Consultants with advanced, intermediate or beginner level knowledge on Salesforce(Sales Cloud, Service Cloud, Pardot, Marketing Cloud, IOT, CPQ, Einstein, etc).
Topic
Want More Sales? Diversity Your Workforce!
Date and Time
Saturday, November 14, 2020, 11:00 AM to 12:00 PM IST
Speaker: Eric Dreshfield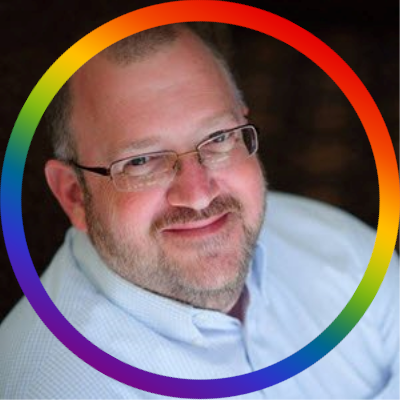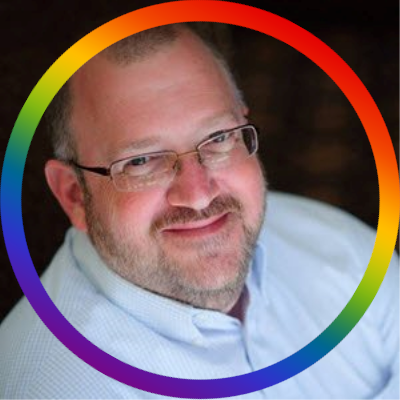 Agenda
In this session you'll learn the role Sales and Marketing departments play at an organization.
How to define success, how each of us have certain privileges that we can use for good.
How any company can achieve more simply by embracing diversity and inclusion.
Q & A
Session Recording
Session Slide
If you have something to share, feel free to reach out: newdelhisfdcdug@gmail.com
Share and showcase your knowledge to the entire world. Signup as a speaker here: http://newdelhisfdcdug.com/call-for-speakers/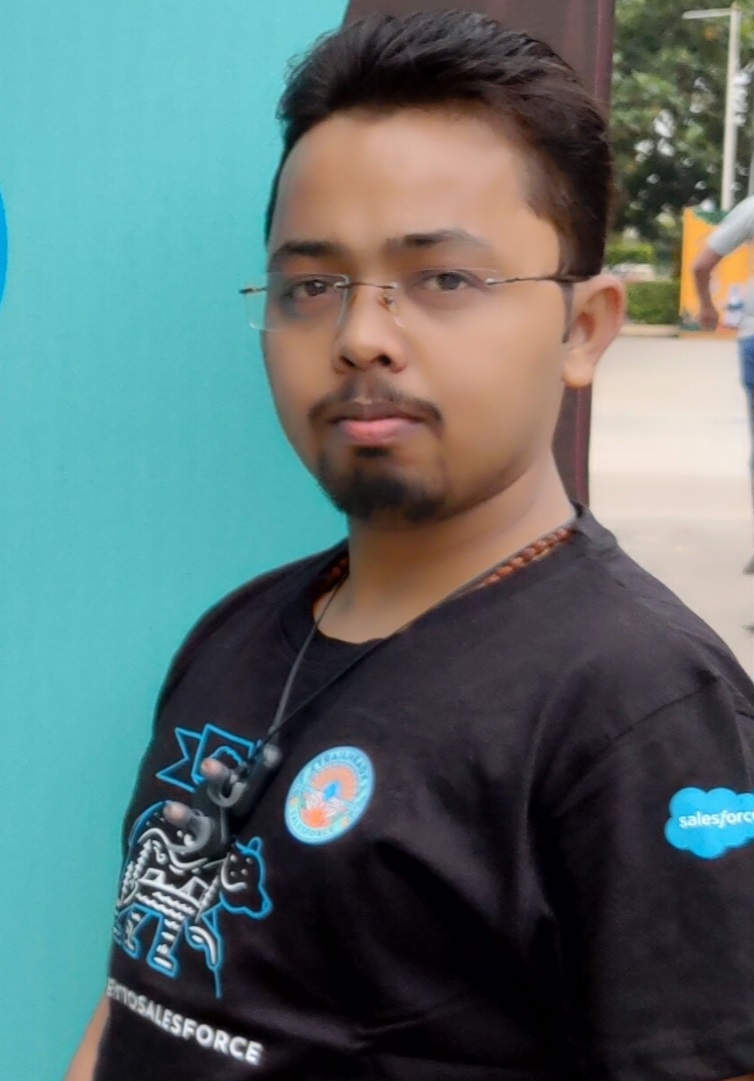 Salesforce Lightning Champion
3X Salesforce Certified
Copado Certified Administrator
2X Trailhead Ranger
#ImpactSalesforceSaturday