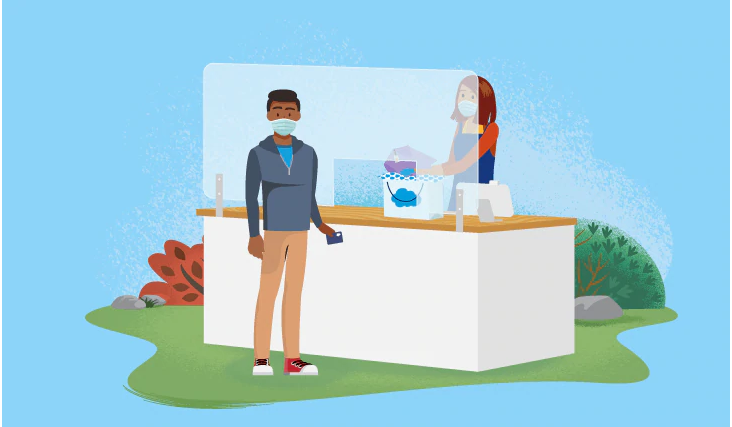 In the blink of an eye, the retail industry changed. The majority of retailers closed their doors to adhere to shelter-in-place orders. Big box and grocery retailers barely kept up with demand while non-essential retailers were left with excess inventory. Digital shopping surged.
As restrictions lift, you may have already reopened your doors or are planning to do so. Regardless of where you are on your journey, this playbook will help you adapt today and prepare for future unexpected events while building a new level of confidence with shoppers.
---
Custom Notifications for your Mobile SDK Apps
Salesforce Mobile SDK enables developers to build custom mobile applications tailored to their specific business and UI needs. With the release of Salesforce Mobile SDK 8.2, you can now include custom notifications in your Mobile SDK applications. This has been a huge request from our customers who will now be able to leverage all the great aspects of the Salesforce Notification Builder feature.
---
Trailhead Virtual Bootcamp for Platform Developer I (TVB450)
***SPECIAL OFFER***
Register through October 31st, 2020 at the special price of $199 USD per learner (normally $900 USD). Simply use the promo TVB450AMER199-2020-06 at registration checkout to unlock your discount.*
*Terms and Conditions: Promotion available for a limited time and subject to change. Promo code will be valid for one-time use on any Trailhead Virtual Bootcamp for Platform Developer I class booked through October 31, 2020, at 11:59 p.m. (local time). Promo code cannot be combined with other offers. Registration is non-transferable.
---
I am 12x Salesforce certified | Leader of New Delhi Salesforce Developer Group | Speaker | Blogger|