Introduction to Performance Testing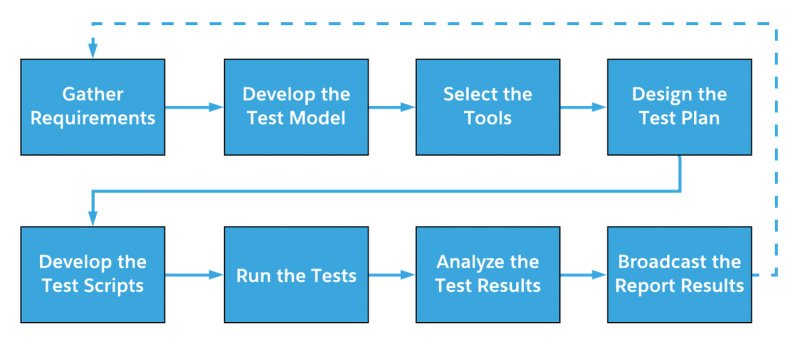 When you first started building your Salesforce implementation, probably anything that was deployed was peppy and responsive. Searches responded instantly. Page loads were less than two seconds. All the users could be fully engaged without any noticeable effect on the system.
Now you need to grow the system, whether that means user base, data volume, or transactions per second. Furthermore, you're asked to confirm that your solution will perform at-scale. This article provides guidance on how to solve these challenges through performance testing.
---
How to Deal with the Salesforce Insufficient Privileges Error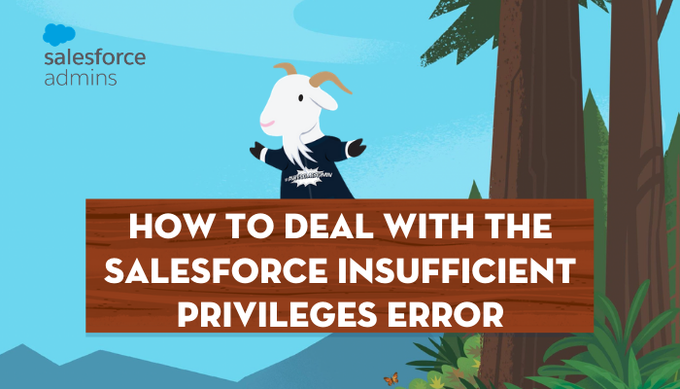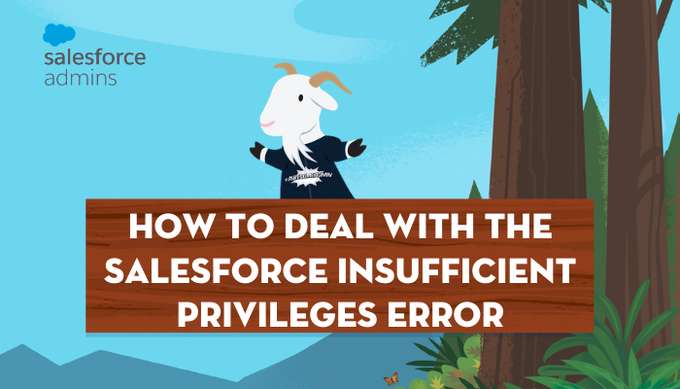 If your organization uses the Principle of Least Privilege or is utilizing the new Minimum Access User Profile, then you'll need to check and verify that the permissions in the user's permission set are there. On the user detail page, scroll to the Permission Set Assignments related list and click each permission set. On the permission set overview page, click Object Settings, and review the assigned object permissions. Review the user permissions in the App Permissions and system Permissions sections. Repeat these steps for each permission set assigned to the user.
---
Salesforce Release Readiness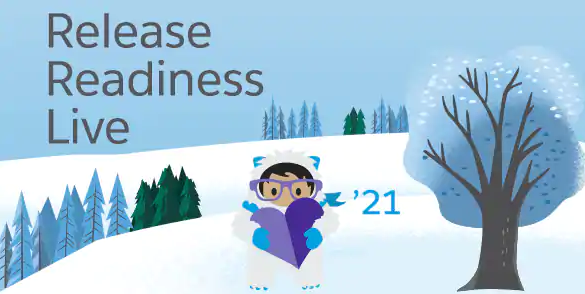 Our Winter '21 release is almost here and we want to make sure you have all the information you need to make the most of all the new features. We may not be in the studio this time, but we still have our product managers coming to you live. They'll guide you through what's new and give you a sneak peek into their roadmap for the rest of 2020.
---
I am 12x Salesforce certified | Leader of New Delhi Salesforce Developer Group | Speaker | Blogger|