3 High-Impact Ways Technology Can Help Combat Homelessness
When basics like shelter and food are uncertain, as is the case for the more than 500,000 Americans experiencing homelessness on any given night, technology is often an afterthought. While experts agree that more affordable housing and policy change are the most critical solutions to the homelessness crisis, technology advancements can support those goals by equipping governments and service providers in the sector with the right tools and data to help them serve their constituents.
In a research report released today, the Salesforce.org Impact Labs cohort, in collaboration with case managers, service providers, people who've experienced homelessness, and industry experts, identified three high-impact areas where technology can play an integral role in addressing this pervasive issue.
---
How Salesforce Is Continuing To Deliver A World-Class Employee Experience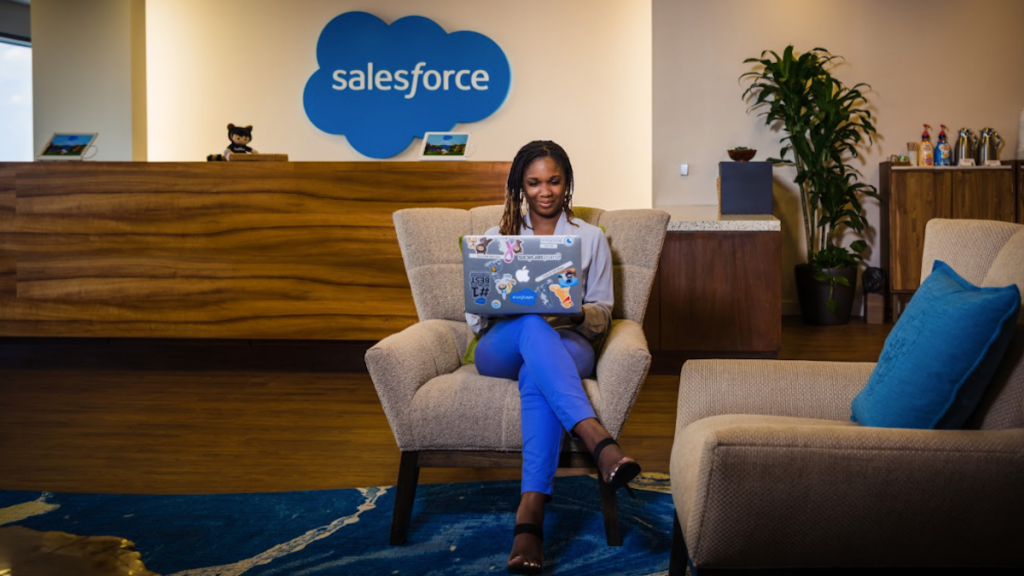 Salesforce was just named one of the World's Best Workplaces for the fourth year in a row. It's an honor to have received this award over the years, and in 2020 it means more than ever before.
The last eight months have presented us with challenges we never thought we'd have to face. The global pandemic and its effects have dramatically changed everyday life and the way we work. Lucky for us about 20% of our employees were already working from home when the pandemic hit, so we had some of the infrastructure and best practices in place. But, when we all went remote, we knew we had to step up our game to ensure our employees remained productive, happy, and well. Here are a few ways we've supported our employees to help them thrive during this unprecedented time.
---
Salesforce Essentials + Shopify Integrations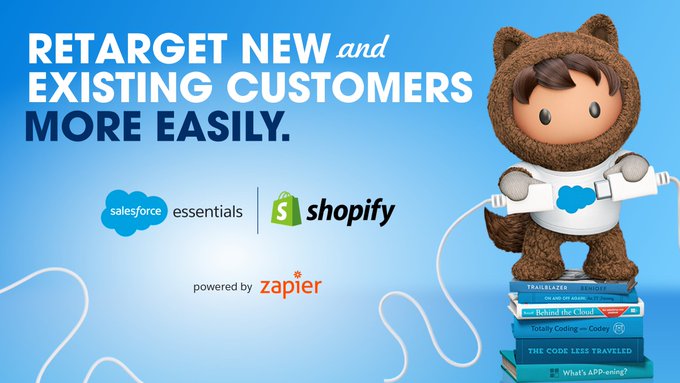 In a matter of minutes and without a single line of code, Zapier allows you to automatically send info between Salesforce Essentials and Shopify.

Get started with workflows like Add contacts in Salesforce Essentials when new customers are created in Shopify. Or check out the rest of our guided workflows.
---
I am 12x Salesforce certified | Leader of New Delhi Salesforce Developer Group | Speaker | Blogger|