Trailblazers Around the World Are Kickstarting Their Careers with Trailhead Virtual Bootcamp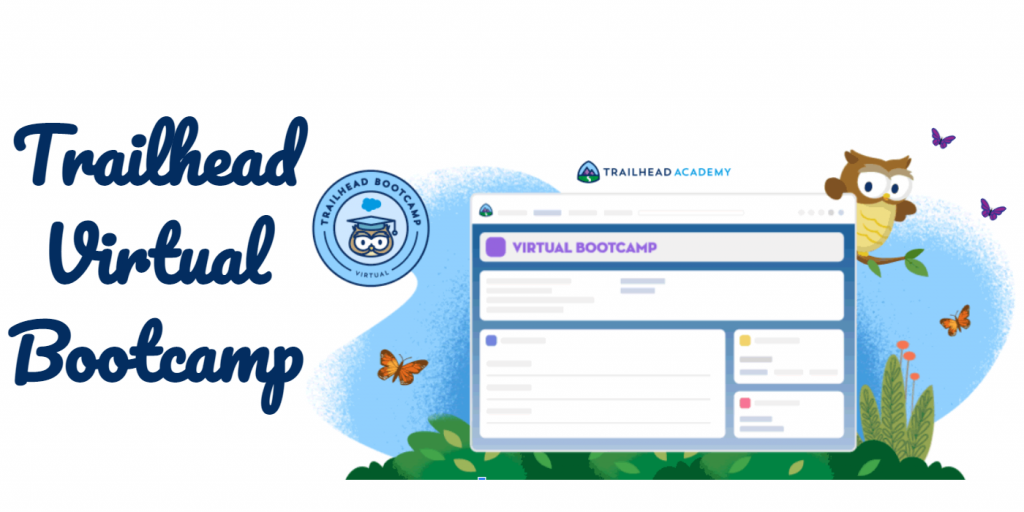 Since its launch, Trailhead Virtual Bootcamp has been a game-changer for learners looking to transform their careers and for business leaders looking to reskill their employees. The demand for Salesforce-skilled talent is at an all-time high, and creating a path to certification and building expertise is a must.
Now, we're thrilled to extend Trailhead Virtual Bootcamp to include new Private Workshops, giving companies the flexibility to skill up their employees the way they want.
Plus, we're excited to announce that Trailhead Virtual Bootcamp for New Admins is now available in Spanish and Portuguese — making learning more accessible to all. Trailblazers from around the world have kick-started their careers with Trailhead Virtual Bootcamp.
---
Schedule Your Path in Salesforce Flow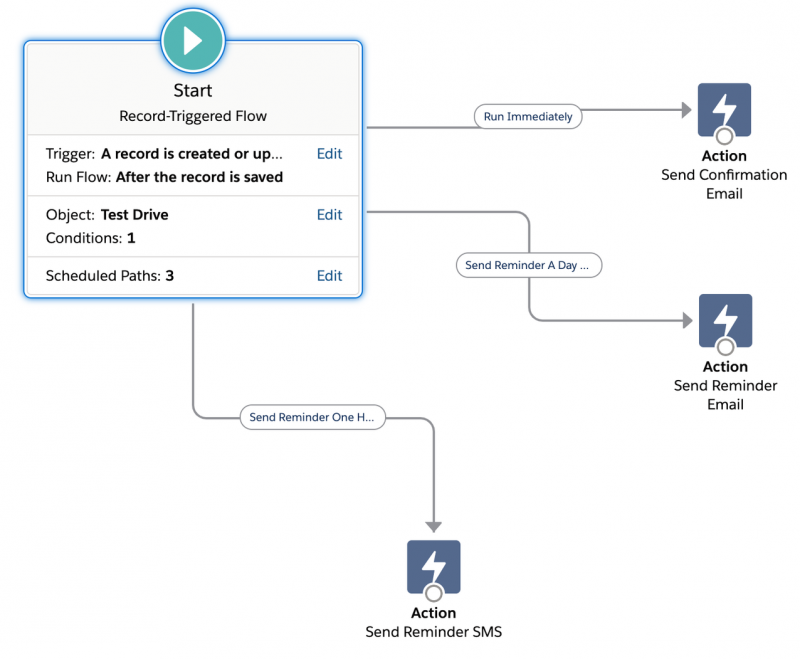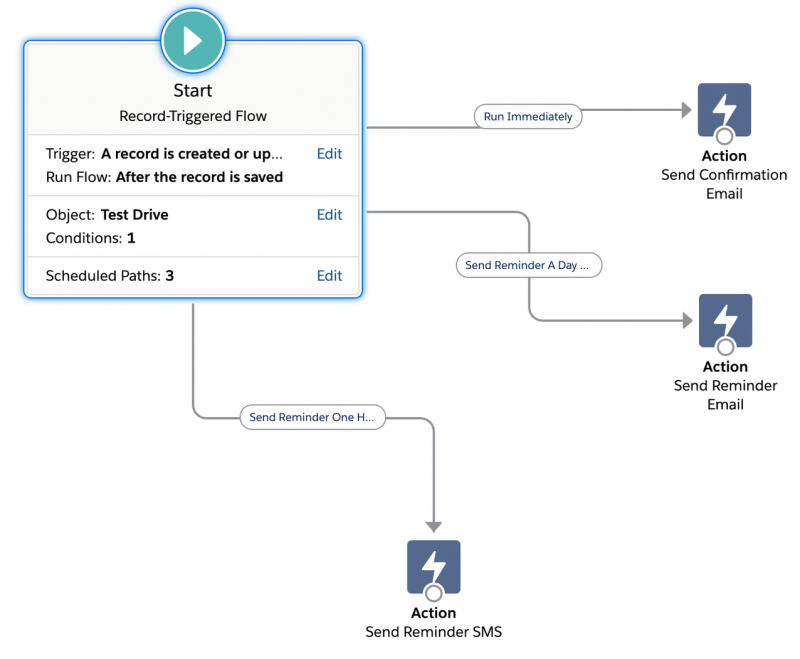 In Winter '20 we introduced the ability to schedule a flow, which allows you to run a certain flow on a daily basis, for example. With Spring '21, we take it a step further by introducing scheduled paths inside of a flow. With Scheduled Paths, you can trigger certain types of events based on date fields on the object that triggered the flow. A great example of a scheduled path would be to create a task AND schedule a notification to be sent out to a user one hour before the task is due. In the past, this would require a lot more heavy lifting.
---
Salesforce Summer '21 Sandbox Preview Instructions
Summer '21 is coming with lots of new features. Use your sandbox to get early access to new features and test your configurations before the production upgrade. We'll look at how to ensure you have at least one sandbox on a preview instance and what to do if you want a sandbox on the current release during the preview period
The sandbox preview window for Summer '21 begins May 7, 2021. You must have an active sandbox on a preview instance by May 6, 2021 (the day before the sandbox preview) to take advantage of the preview. 
---
I am 12x Salesforce certified | Leader of New Delhi Salesforce Developer Group | Speaker | Blogger|