Vlocity: Powering the Future of Salesforce Industries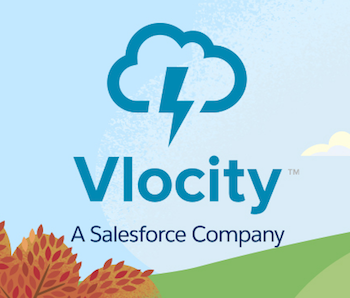 Vlocity is a leading provider of industry-specific cloud and mobile software for the world's top companies in communications, media and entertainment, energy and utilities, insurance, health, and government organizations.
Companies in every industry have a digital transformation imperative — and many are accelerating their plans for a digital-first, work-from-anywhere environment. With Salesforce Customer 360 and Vlocity, our customers have the most advanced industries platform for digital transformation, as well as tools and expert guidance completely tailored to their specific needs.
Leading our Industries team as our new CEO of Industries will be David Schmaier, Vlocity founder and CEO. David is an incredible leader with decades of building industry-specific products and solutions, not to mention the amazing company Vlocity has become.
---
Welcome to Trailhead Live
June 9th 7:00 PM
Learn where to access and available security/passwords settings within the Marketing Cloud. Understand IP whitelisting and Identity Verification and review overall best practices relating to security settings.
---
A Survey of 3,500+ Consumers Shows How COVID-19 Will Transform Shopping For the Long Haul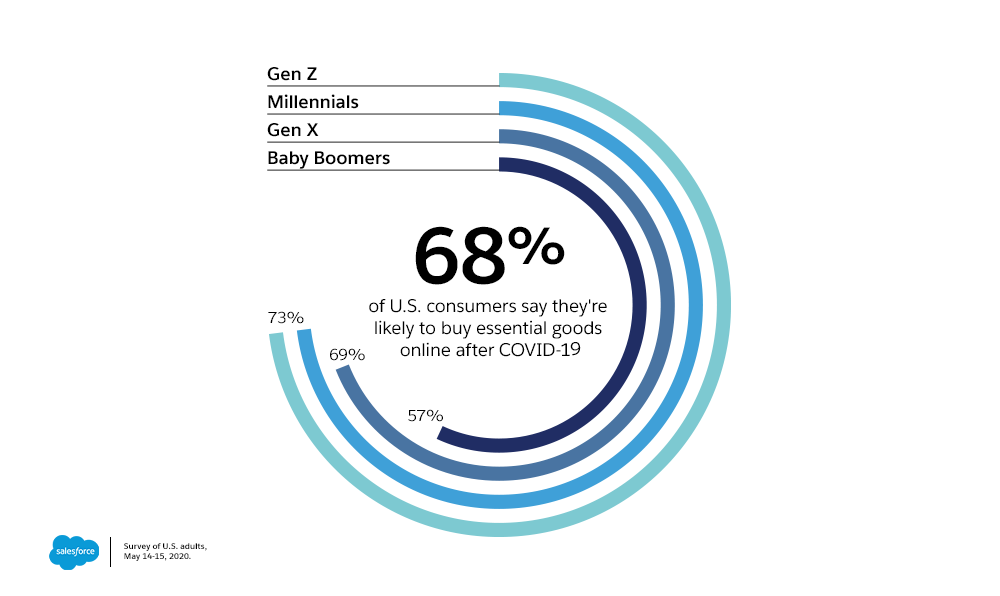 Every two weeks, Salesforce Research is surveying the general population to discover how consumers and the workforce are navigating the COVID-19 pandemic. We're posting the insights we've found, and tips on what businesses can do in response. Click here to explore data across demographics and geographies.
No industry has escaped fallout from the COVID-19 pandemic, but few face as daunting of a recovery as retail. Already searching for footing as ecommerce and disruptive business models grew prior to the crisis, retailers must now reimagine their operations to engage economically shaken consumers that remain vulnerable to infection.
Salesforce surveyed over 3,500 consumers across the globe to understand how their shopping behaviors, needs, and expectations have been reshaped over the past several months and their outlooks for the future. Here are some key takeaways from our analysis of respondents in the United States.
---
I am 12x Salesforce certified | Leader of New Delhi Salesforce Developer Group | Speaker | Blogger|