Players who complete BINGO will be entered into a drawing for a chance to win. Four lucky winners will receive their choice of one of these amazing prize packs.
Below, you'll see a list of activities with opportunities to Tune In, Get Social, and Make a Connection. Once you complete a task, a spot will be filled in on your BINGO card. Your progress will be saved so you can either stay and play, or come back at any time to finish up.
More than one BINGO means more chances to win our prize drawing. The more you play, the better your chances!
Sweepstakes runs from 06/23/21 8:45am PT to 6/23/21 6:00pm PT. Open to legal residents of the U.S. (incl. D.C.), Canada (excluding Quebec), Cyprus, France, Germany, Hungary, India, Ireland, Japan, Luxembourg, Netherlands, New Zealand, Norway, Spain, Ukraine, and UK. Must be 18+ (20+ in Japan). Country of residence and other restrictions apply. See Official Rules.
---
Learn MOAR in Summer '21 with 5 Release Highlights for Admins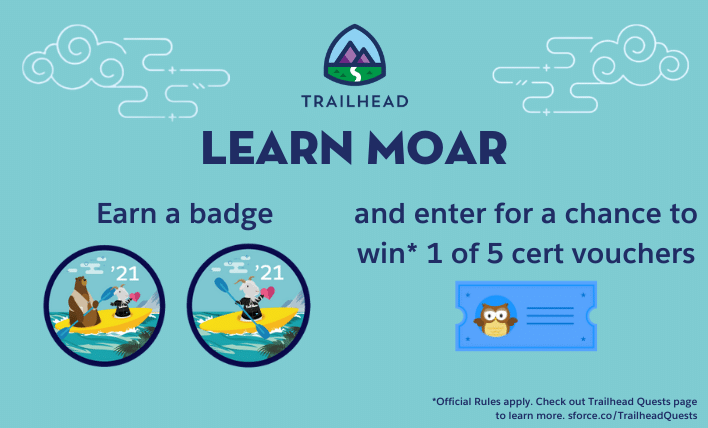 There are a ton of great enhancements in the Summer '21 Release, such as Flow, record sharing, Your Account, and Einstein, which our product teams have already shared. But there are even MOAR that I want to make sure you know about since I think they belong in your admin goodie bag.
---
Learn MOAR in Summer '21 with Salesforce Flow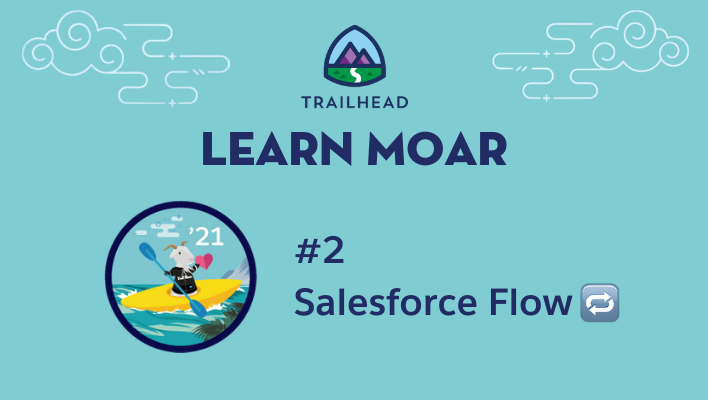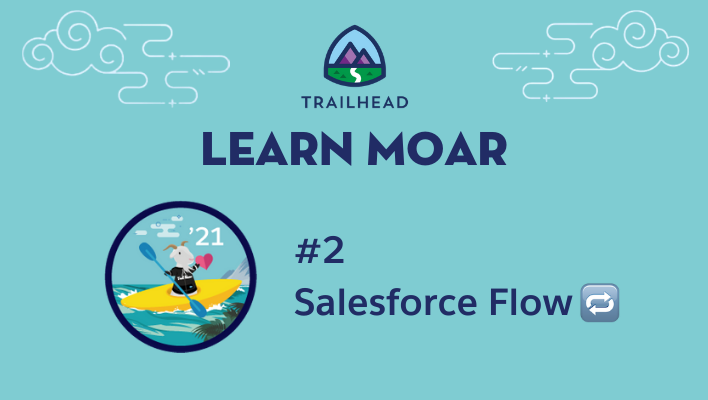 Say hello to the biggest expansion in flow screens since Lightning components! Now that Multicolumn Flow Screens is generally available (GA) in Summer '21, you can construct layouts in your flow screens that are not only more visually appealing but also make your users more efficient – all without touching a single line of code.
---
I am 12x Salesforce certified | Leader of New Delhi Salesforce Developer Group | Speaker | Blogger|