Salesforce Developer Trailblazers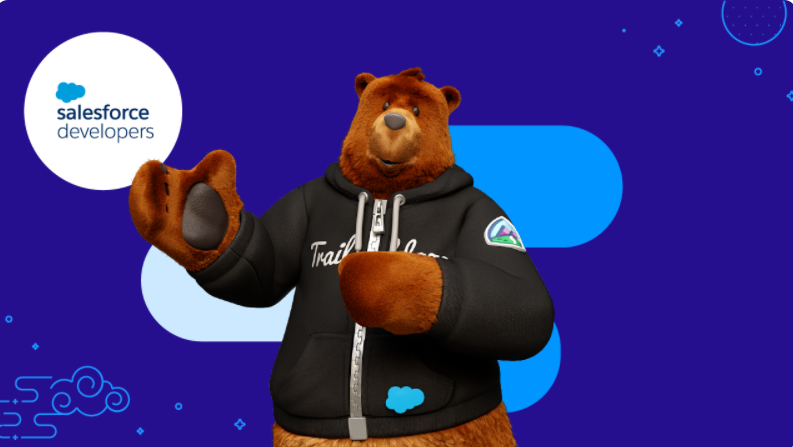 Welcome, Salesforce Developers! This group is a great place to collaborate with your peers, share ideas, and get inspired by our Salesforce Developer Advocates on how to build apps smarter and faster, together.
---
Understanding Call Center Analytics
Call center analytics is the process of collecting and analyzing customer data to unearth valuable insights about your service organization's performance. This includes customer satisfaction (CSAT), revenue, customer retention, customer effort score, and service-level agreement (SLA) performance.
However, a common challenge for many service executives is having a real-time, holistic view of call center performance across all channels. With multiple agents dealing with scores of customers every day, only highly escalated situations – such as a system outage, a significant customer complaint, or an employee in need of coaching – come to their attention. That means there are many opportunities for improvement.
---
The Transformation Playbook
The key thing we've learned, alongside our customers, is that COVID-19 is an accelerant — an accelerant for change that had already begun. It supercharged a pivot to customer-centricity, to rethinking how you serve your employees and customers, the importance of employee experience, and how to reinvent yourself for the all-digital, work-from-anywhere world.
Yet conventional attitudes, silos, and legacy systems often stand between leaders and customer-centricity. And while technology can help, it alone is not the answer. Simply applying new technology to old ways of doing things won't magically change the way your teams deliver a great customer experience at scale.
---
I am 12x Salesforce certified | Leader of New Delhi Salesforce Developer Group | Speaker | Blogger|