Send an Outbound Message from Your Record-Triggered Flow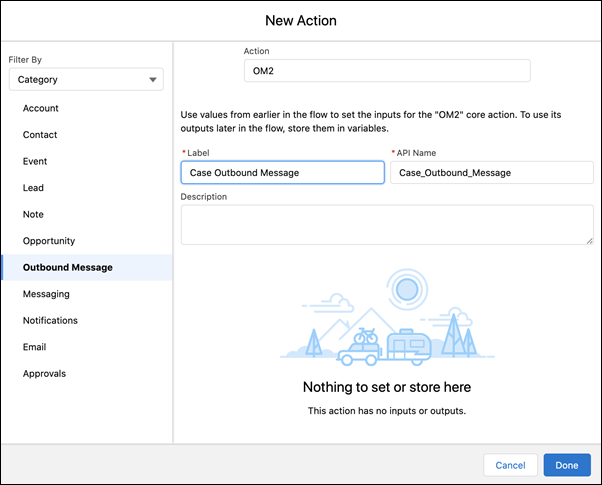 Outbound messages are available as a core action in Flow Builder. Send a SOAP message from a record-triggered flow to a designated endpoint. For example, notify an external service when a high-priority case is created. Perhaps you used outbound message actions with workflow rules and approval processes. Now outbound message actions are available for record-triggered flows that run after the record is saved.
---
Salesforce Enterprise Architect Pocket Guide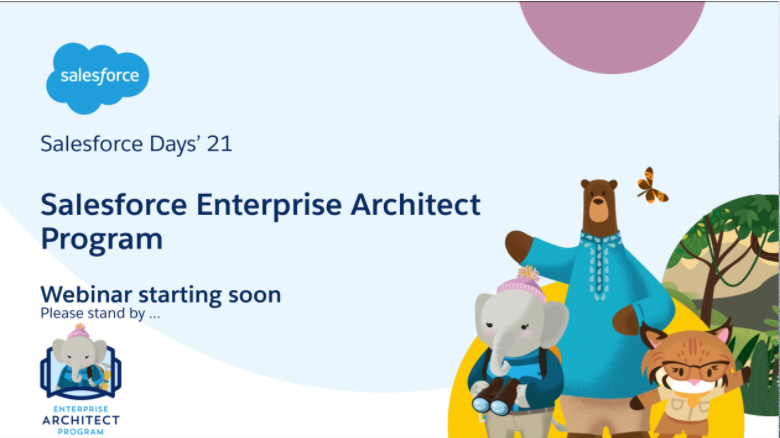 Welcome to Salesforce Architect Success Enterprise Architect Toolkit! This month when we launched, Salesforce Enterprise Architect Program, we focused on marketing our assets to the key audiences of our partners, employees, and customers. Once we did this, we continued to receive requests to have a toolkit that walks through each program and where individuals can go to learn and ultimately grow their career opportunities!
---
Make API Version Retirements a No-Op
Salesforce has maintained one of the strongest backward compatibility postures in the industry. For example, version 7.0 of the Salesforce SOAP API launched in 2006 — what were you up to 15 years ago? You couldn't have been talking on an iPhone, tapping on an iPad, writing code in Python 3.0, running JavaScript on Node.js, or hailing an Uber, because none of those technologies existed back then!
---
I am 12x Salesforce certified | Leader of New Delhi Salesforce Developer Group | Speaker | Blogger|