8 Ways to Stand in Support of the Black Community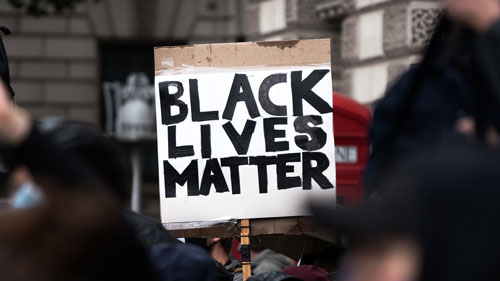 Recent events in the U.S. underscore what it is to be Black in America and around the world. As the global president of BOLDforce, our employee resource group (ERG) for our Black employees and allies — I am saddened and angry at the recent murders of George Floyd, Ahmaud Arbery, and Breonna Taylor. Our community has collectively echoed, "We are tired!" Because for us, the national news is not new. Our experience has always been through the lens of oppression, at the hands of systemic racism, dating back hundreds of years. But despite the emotional exhaustion, we have new opportunities to talk about our experiences with our colleagues, our managers, and our executives with renewed determination and urgency.
---
Taking Action for Racial Equality and Justice
Systemic racism and violence have affected the Black community for far too long. Across the nation and around the world people are grieving for George Floyd, Breonna Taylor, Ahmaud Arbery, and so many others who have been unjustly denied their fundamental rights to justice and even life itself. And, this all in the context of a global pandemic that is disproportionately impacting communities of color.
We believe businesses can be a powerful platform for social change. As a company, we are led by our core value of equality and we stand as allies to the Black community against racism, violence, and hate. We all have an urgent responsibility to act. As Mellody Hobson, President and co-CEO of Ariel Investments, says, "We talk about the three P's — People, Purchasing, Philanthropy." In our approach we are adding a fourth P — Policy.
---
How to Rapidly Launch New Products and Pricing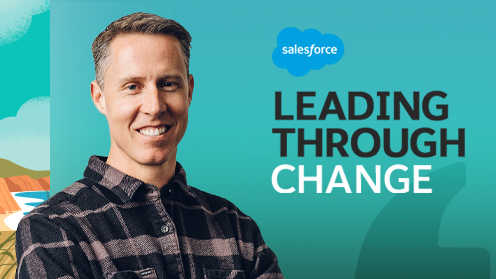 As local businesses began closing their doors due to COVID-19, tech company Podium stepped up to help. Within weeks, they launched a new, free product that enabled local businesses to start the process to safely implement online ordering, payments, and contactless pickup — all through text messages.
In this webinar, Podium CTO Jason Taylor will share how his team implemented Salesforce CPQ & Billing to create a simplified selling experience for reps and a seamless buying experience for customers. Having this unified quote-to-cash system in place enabled Podium to move fast and launch a new product to support local businesses impacted by COVID-19.
---
I am 12x Salesforce certified | Leader of New Delhi Salesforce Developer Group | Speaker | Blogger|