3 Marketing Email Best Practices That Work Every Time
When it comes to email strategy and outreach, you can't afford to be left behind. Marketers develop email best practices and personalized email campaigns that create a rich, holistic customer experience. You know email campaigns should follow the flow of the customer journey. But in my industry experience, I've found that too many marketers leave opportunities on the table.
Take a high-level look at your email strategy. Are your campaigns following your customer's journey? For more clicks, more engagement, and more personalized contact with your brand, these are the three tried-and-true campaigns that every marketer should run.
---
What Does Salesforce Do?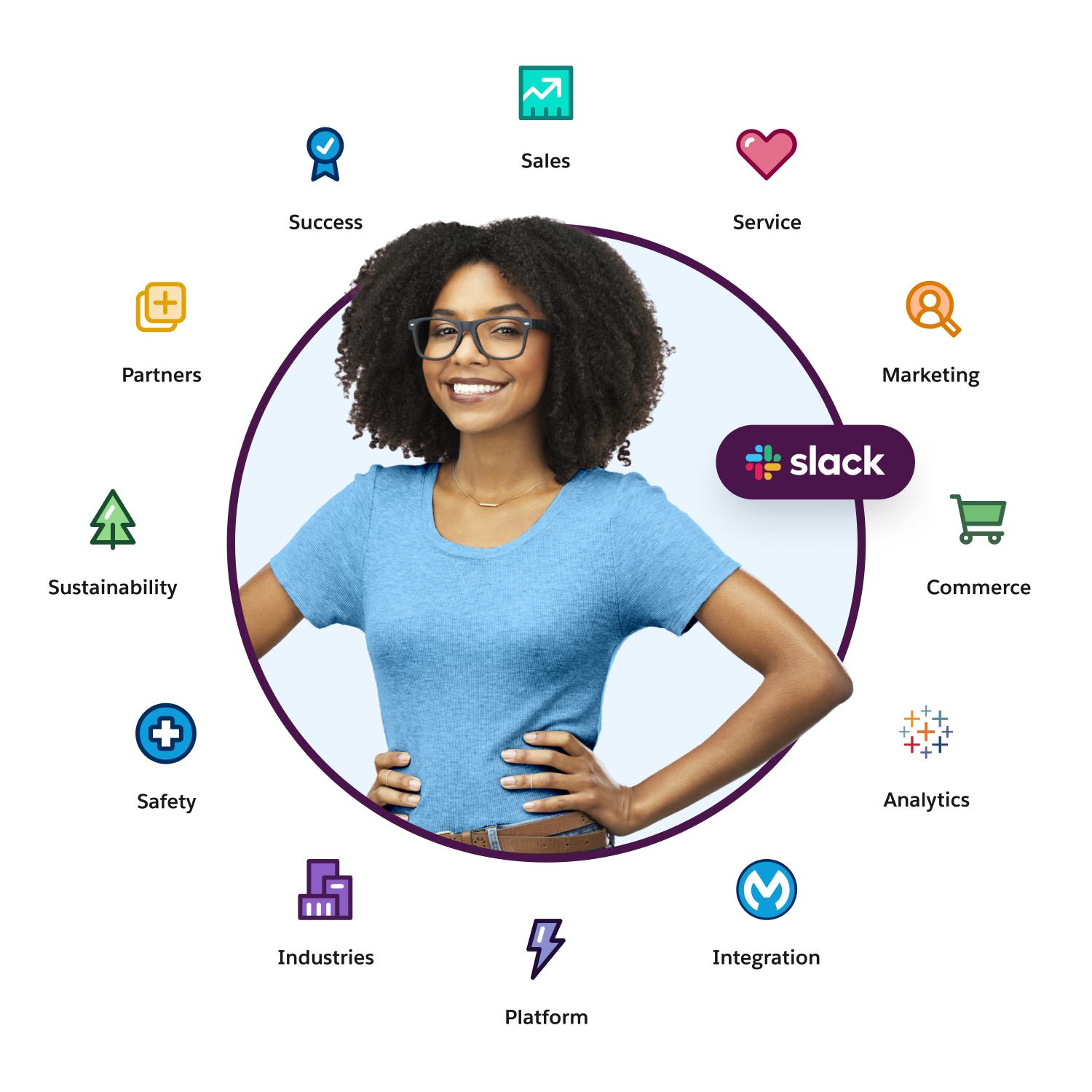 Salesforce creates and supports customer relationship management (CRM) software that helps break down the technology silos between departments to give companies a complete view of their customer everywhere they interact with your brand. When Salesforce technology is implemented, employees in marketing, sales, commerce, service, and information technology (IT) can share a single customer view from any device, anywhere in the world. We call our platform Salesforce Customer 360 because it's a collection of powerful apps that help you see a holistic view of your customers anywhere they come into contact with your brand.
---
6 Things Sales Leaders Can Do to Counter The Great Resignation
While there are more ways than ever to stay connected virtually, the shift to remote work has left employees feeling isolated. A recent McKinsey survey found 51% of employees who left their jobs reported a lack of a sense of belonging at work. This was especially jarring for the typically extroverted sales community, where in-person, face-to-face reactions are a key component of many reps' sales tactics.
---
I am 12x Salesforce certified | Leader of New Delhi Salesforce Developer Group | Speaker | Blogger|