#ImpactSalesforceSaturday Session – 2
Date and Time
Saturday, August 10, 2019
11:30 AM – 12:30 pm
---

NEW QUEST celebrating the new #BeMOAR Leadership blog series from our very own @swbjoyce!
Complete the #BeMOAR trailmix by Aug 31st to score this exclusive community badge plus unlock entry to win 1 of 25 $100 USD gift cards (official rules apply).
---
Learn how to get started with Lightning Web Components Open Source.
@HeatherLDykstra and @muenzpraeger will show you how in our webinar on August 8!
Register now: sforce.co/2G4Cq17
---
Find all the #TrailheaDX19 Videos here!
---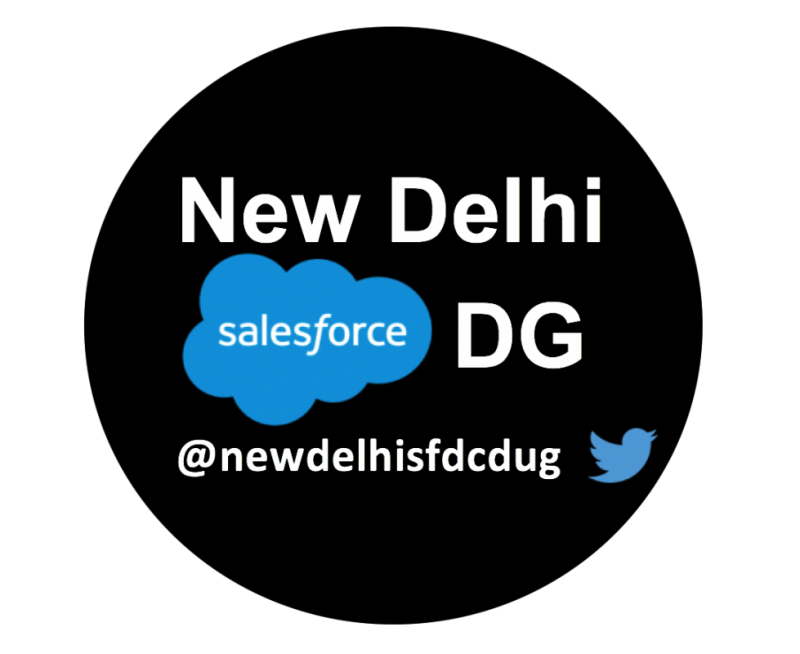 New Delhi Salesforce Developer Group.
Join us to learn, have fun and share Salesforce knowledge!