A big thanks to our SponsorNagarro Softwares, @nagarro and Viyom Jain and Ishan Diwan without whom this meetup wouldn't have been possible.
Date and Time
Saturday, Feb 9, 2019
12:00 PM to 4:00 PM
Location:
Nagarro Office, Gurgaon
Agenda
A warm welcome to all the members and Guests in the meetup.
Join us for Developer Week as our Community Group learns about the newly released Lightning Web Components! LWC is a new programming model for building Lightning components.
It leverages the web standards breakthroughs of the last five years, delivers unparalleled performance, and coexists and interoperates with all of your existing Lightning components. As a part of Developer Week, we'll be joining other Developer Groups around the globe to learn about Lightning Web Components.
---
Session 1: Lightning Web Components
Speaker 1: Shashank Srivatsavaya(Developer Relations Team, India)
Speaker 2: Nirankush Panchbhai(VP of Product Management for LWC)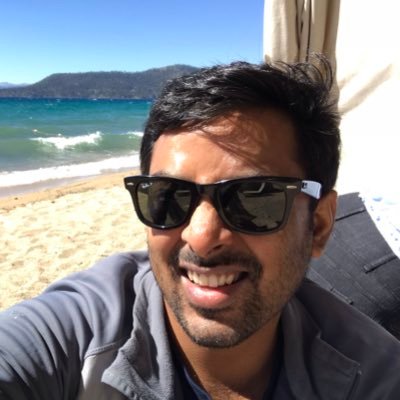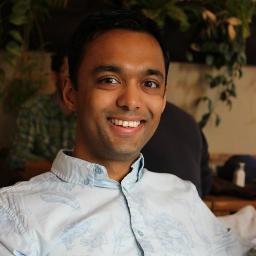 ---
Session 2: Engagement Studio, Pardot
Speaker: Noor Nagpal(Pardot and Marketing Cloud Consultant)
---
Spring '19 Features
---
This meetup was organized in collaboration with many other Delhi/NCR Groups.
Make sure you use these hashtags and mentions
#codegoals
---
Photos
---
Tweets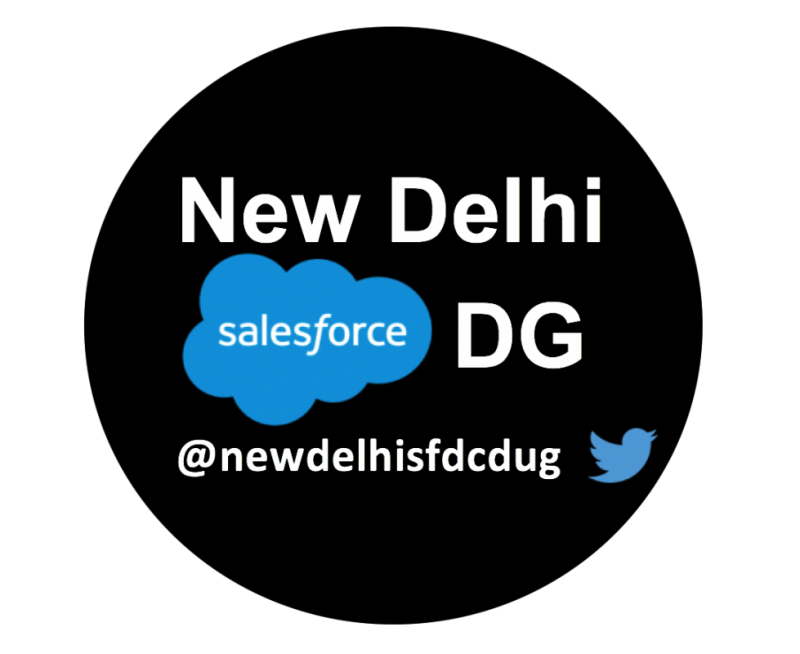 New Delhi Salesforce Developer Group.
Join us to learn, have fun and share Salesforce knowledge!