Equip Your Mobile Workforce for Success in the Field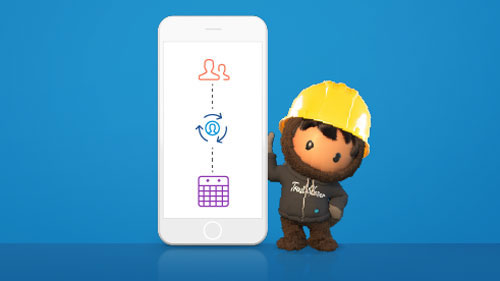 A necessary change in field service is well underway: 71% of service decision makers have made significant investments in mobile technologies and headcount. As customer expectations continue to rise, the new wave of field service workers entering the mobile workforce have their own expectations: that employers equip them with the best tools and technology to do their jobs.
Many jobs and tasks still require in-person service. When mobile workers have the same capabilities (and visibility) as office-based peers, they work more efficiently, increase the rate of first-visit resolutions, and improve the overall customer experience. If you've already made the investment in your mobile workforce — or are planning to — make sure you prioritize these six tools to equip field service workers for success.
---
New Survey Reveals Shifting Customer Service Standards Amid COVID-19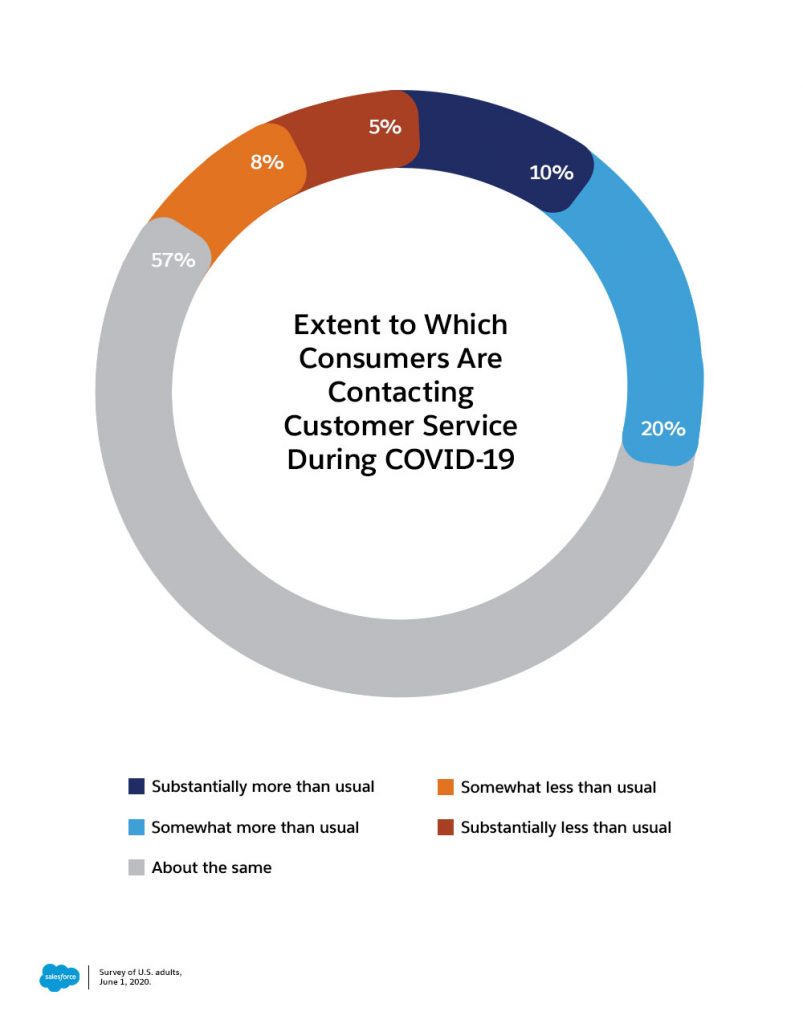 Every two weeks, Salesforce Research is surveying the general population to discover how consumers and the workforce are navigating the COVID-19 pandemic. We're posting the insights we've found, and tips on what businesses can do in response. Click here to explore data across demographics and geographies.
As stay-at-home orders expanded over the past three months and consumer demand plummeted, companies spanning all sectors of the economy have been challenged to engage shaken and confused customers with questions and demands that would be considered unreasonable during normal times. Salesforce surveyed over 3,500 consumers worldwide to understand what customers actually need during these unprecedented times, and how companies can delight them in the absence of a playbook. Here are some key takeaways from respondents in the United States
---
Trailhead Project- Build your Personal Portfolio on Salesforce
In this project, you create a personal Community website and add a personal portfolio to help share your skills and grow your career. As you know, a one-page resume doesn't always highlight everything about you. In this portfolio, you can include details about yourself that you can't include in your resume. By the end of this project, you'll have your own portfolio to shine a spotlight on your skills and achievements. This is also a great opportunity to connect with the Trailblazer Community. You can open up potential job opportunities by sharing your portfolio with members of the Trailblazer Community and recruiters.
---
I am 12x Salesforce certified | Leader of New Delhi Salesforce Developer Group | Speaker | Blogger|