The Standards and Web Platform team at Salesforce is championing the creation new features running natively in the web browsers. This post will describe how the new EcmaScript's ShadowRealm API will improve Salesforce's security and integrity mechanisms, and how it can be used as a building block for virtualization frameworks, such as the Lightning Web Security.Code.
---
Introduction to Real-Time Event Monitoring
Event monitoring gives you the ability to see how users are interacting with Salesforce in a whole new way. In today's world, a large number of security threats can come from inside your organization. Your users may have access to lots of sensitive customer information that is susceptible to theft or unauthorized access.
---
Using Private Connect to Securely Connect Salesforce and AWS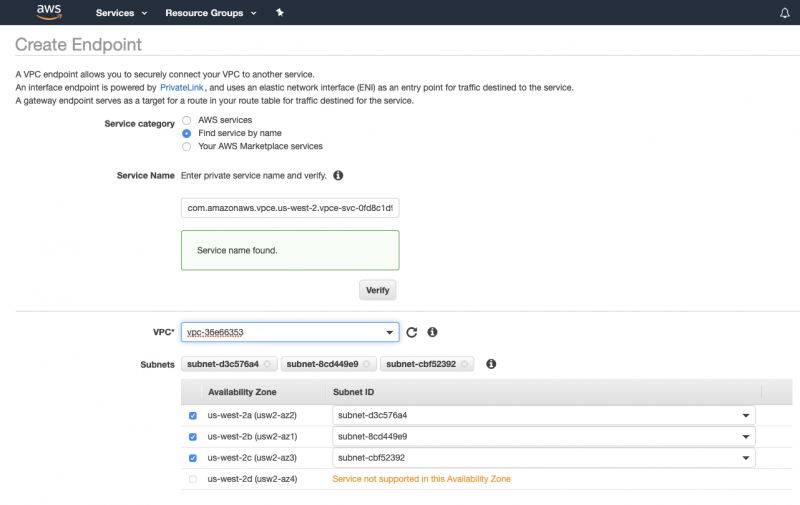 In our Introducing Salesforce Private Connect blog post, we learned about our customer's challenges and the benefits of Private Connect. In short, businesses need data from multiple clouds to operate. However, connecting data over those clouds in a secure and compliant way can be time consuming, manual, and error-prone.
---
I am 12x Salesforce certified | Leader of New Delhi Salesforce Developer Group | Speaker | Blogger|