Salesforce Career Journey with Deloitte
Are you looking to jumpstart your career in the Salesforce ecosystem? Join Salesforce Career Journey with Deloitte, launching August 17th! This free, three-month, virtual program is for US-based students who want to learn Salesforce skills, connect to career opportunities in the Salesforce Partner Ecosystem, and network with Deloitte and Salesforce professionals.
---
Creating an AppExchange Strategy
A big portion of a Salesforce Admin's job is listening and learning. Listening to your users and learning what they need will not only help you drive adoption but also help shape your feature roadmap. In fact, I talk about that in this post: Using SABWA to Drive Salesforce Adoption.
With the power of the Salesforce Platform, admins have a lot of tools at their disposal to create the apps and functionality that users need to be productive. We can either build it ourselves or get a ready-made solution from the AppExchange. But with so many apps to choose from, how do we get the right apps to the right users? And, more importantly, how do we choose those apps? It all starts with an AppExchange Strategy.
---
Turn Responses into Salesforce Records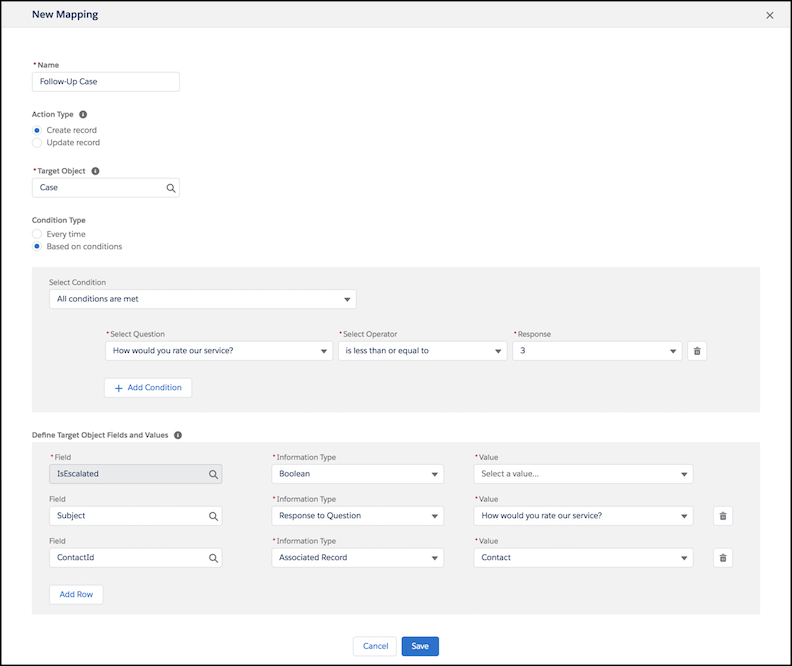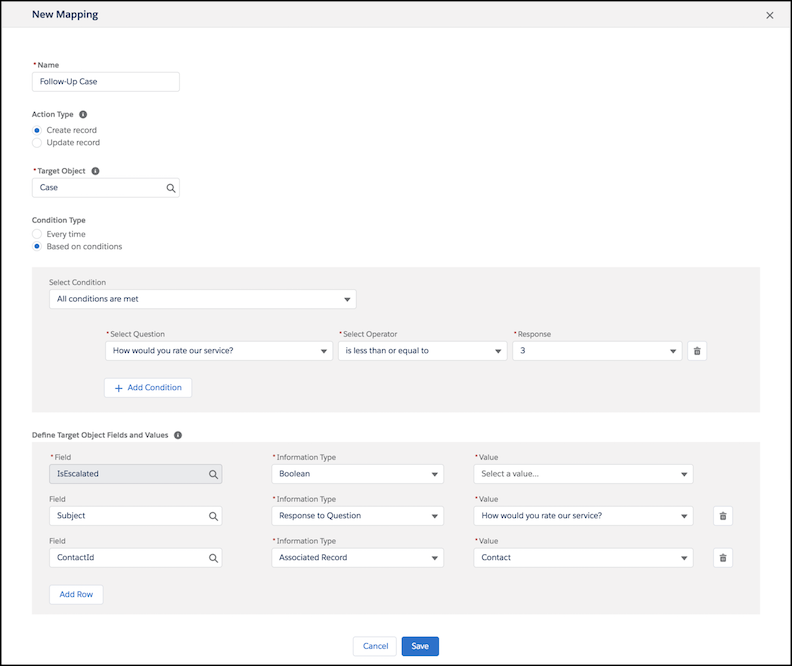 Create or update records based on participant responses. Create a data map to define the values for object fields that are populated on the submission of a response. You can map participant responses to one or more fields, or you can choose a constant value that's populated in a field.
Where: This change applies to Lightning Experience and Salesforce Classic in Performance, Partner Developer, Enterprise, Developer, and Unlimited editions where Salesforce Surveys is enabled.
---
I am 12x Salesforce certified | Leader of New Delhi Salesforce Developer Group | Speaker | Blogger|