Setting Up Salesforce OAuth for Pardot API Authentication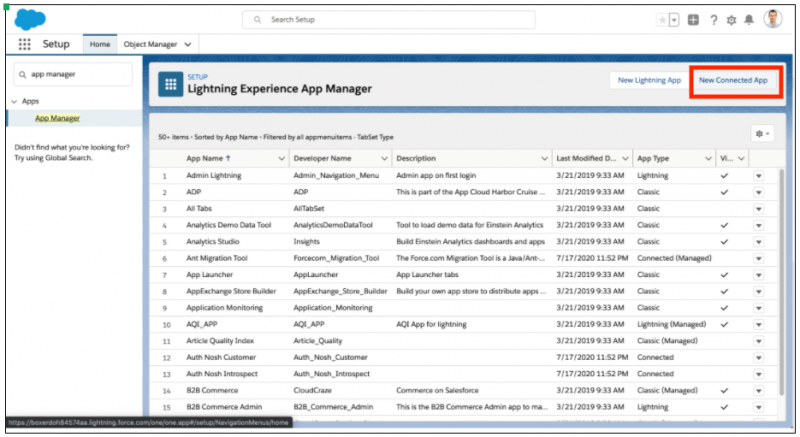 In the Summer '20 Release, Pardot added a more modern, consistent, and secure method for authenticating to the Pardot API. The newly supported authentication method allows customers to leverage the familiar Salesforce OAuth flows using your Salesforce users, no longer requiring a one-off Pardot only user. Yay, less context switching!
---
What's the #Appy Twitter Chat and How Do I Join?
The #Appy Twitter Chat is a monthly, 1-hour, high-energy chat on Twitter under #Appy focused on different aspects of AppExchange each month. Here's how to join:
1. Go to Twitter and search for #appy (or click here)
2. @appexchange will tweet a question using #appy and Q1. Every few minutes, we'll tweet more questions, using Q2., Q3., Q4., and so on. 3. When you want to answer a question, simply use A1. with your answer (or A2., A3., etc. based on the question you're answering) along with #appy.
---
15 Winning AppExchange Apps Chosen By Salesforce Customers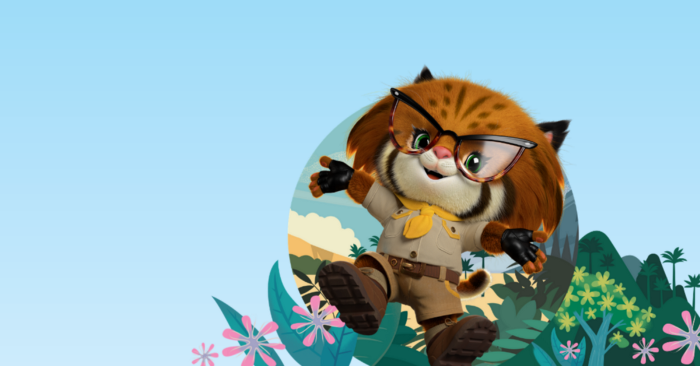 Who is winning 2020? Our pets because they see us more. Slippers over dress shoes. Online shopping. No travel expenses. Not commuting. But another opportunity in the current and beyond-COVID world is the ability to do more with technology. Salesforce customers are going through a digital transformation, and we're learning more about these accomplishments with AppExchange.
---
I am 12x Salesforce certified | Leader of New Delhi Salesforce Developer Group | Speaker | Blogger|