Salesforce LIVE | Stories of Resilience: Mark Cuban Returns!
With decades of experience leading, advising, and investing in successful entrepreneurs, Mark Cuban has been a key supporter of the small business community. Mark joined us early in the pandemic to offer advice to small businesses. Hear what he has to say 8 months in about how the events of 2020 are shaping the future of business, AI, and employee loyalty.
Join us virtually on 12/9 to get your most pressing questions answered by the original Shark and learn how Salesforce technology can help small business owners take control of their future.
---
Ecosystem Innovation with Lightning Web Components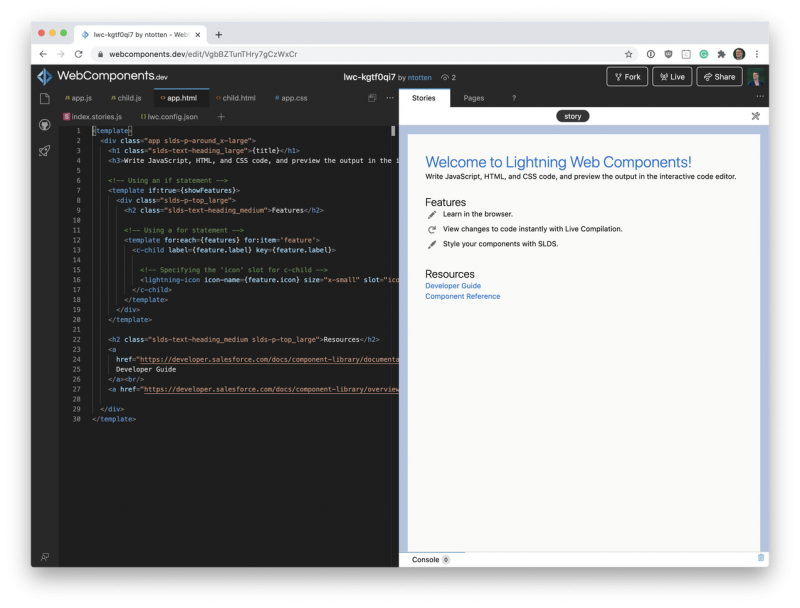 We are happy to share that WebComponents.dev now fully supports LWC for both on-platform and off-platform development. We see beautiful harmony when projects like this solve common problems for the greater good. This also allows us to put more time, energy, and resources into creating a better developer experience with our productivity tools such as the Salesforce CLI, VSCode Extensions, Code Builder, and LWC Local Development. With all the innovation WebComponents.dev brings to the LWC ecosystem this does mean that we will be phasing out our LWC Playground on February 1, 2021.
---
2021 Salesforce MVP Nominations are open November 12th – December 1st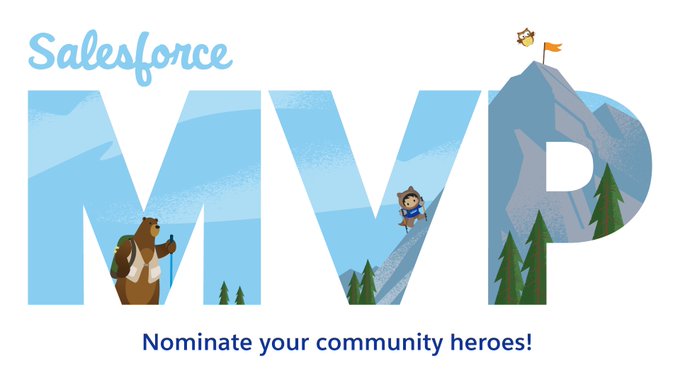 It's that time of year when the Trailblazer Community comes together to nominate community heroes to be Salesforce MVPs. We invite the entire Trailblazer Community to join as we celebrate the renewal of our current Salesforce MVPs and welcome nominations for our 2021 class.
Our community leaders have risen to all the challenges 2020 brought our way. They adapted quickly, and continued to go above and beyond to help the entire community blaze trails. That's why now is such an important time to show gratitude and welcome a new class of Salesforce MVPs.
Want to be part of this special community experience? Then get ready, because the process starts with you! Nominations are open now through December 1, 2020.
---
I am 12x Salesforce certified | Leader of New Delhi Salesforce Developer Group | Speaker | Blogger|