DreamTX is happening all over the world, virtually.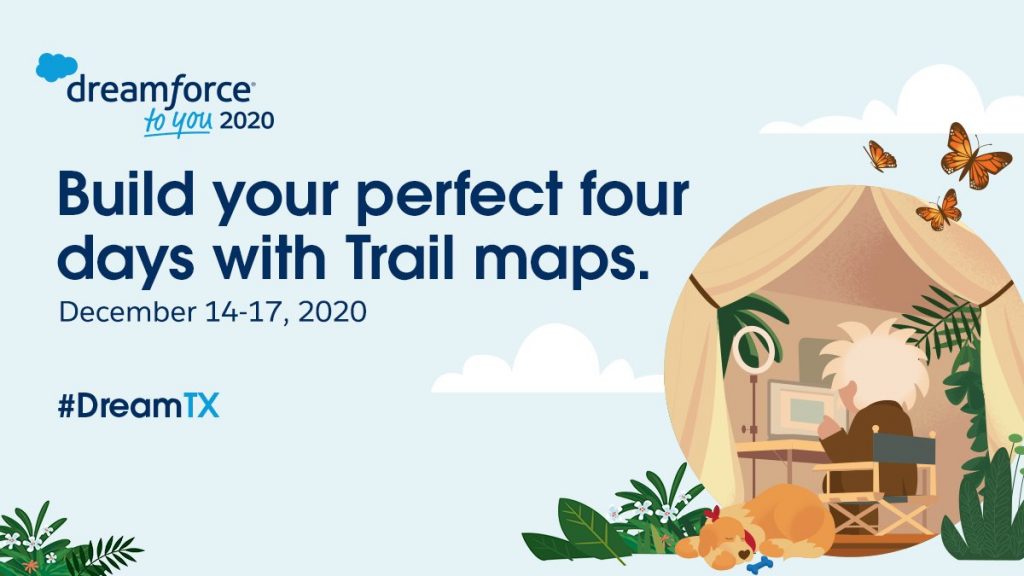 In order to view sessions happening in your time zone, select your region from the Themes below. Regions include DreamTX Americas, DreamTX Asia Pacific, or DreamTX Europe.
---
Salesforce's Wade Wegner on the Growth of Modern App Development in 2021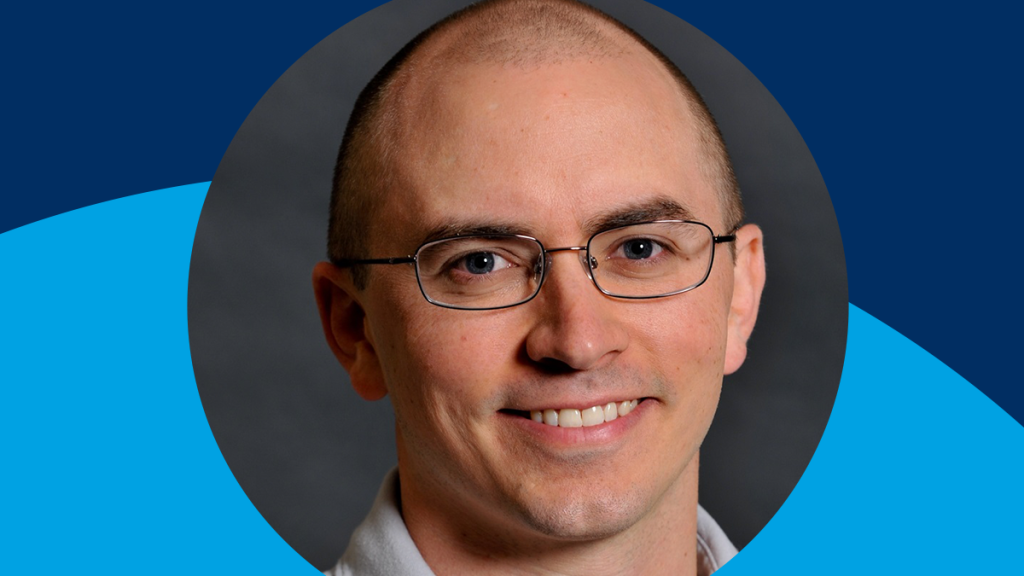 Companies across industries and regions are looking to accelerate their digital transformations in the face of the pandemic. This makes the software developer's role all the more crucial to the success of the business, as developers will largely be responsible for building the apps and processes that help their organizations bridge the divide, remain connected to their customers, and stay relevant in this digital-first world.
---
Introducing Salesforce Einstein Automate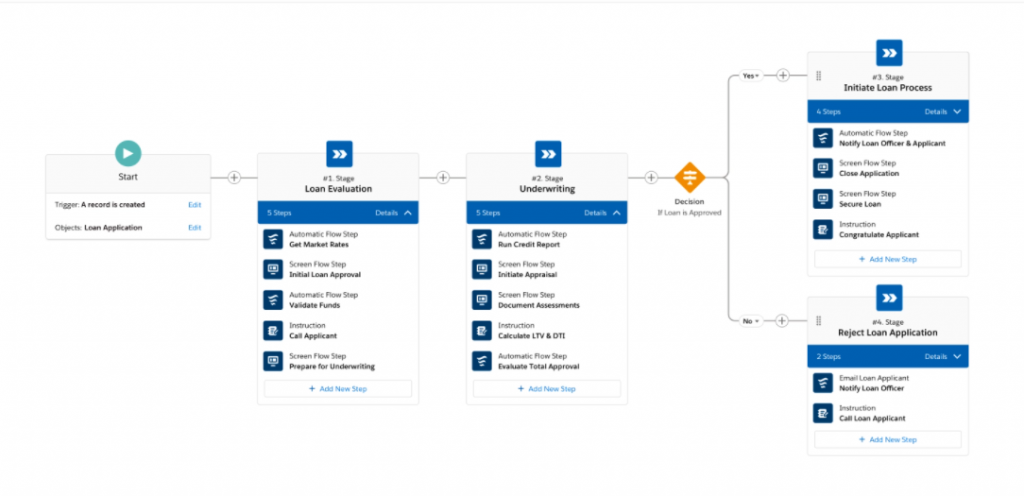 The new MuleSoft Composer for Salesforce is the fastest and easiest way to connect disparate apps and data to Salesforce and develop a 360-degree view of the customer without developing any new code. Unlocking and connecting data across apps and systems is one of the biggest challenges businesses face. MuleSoft's new The State of Business and IT Innovation report shows more than 80 percent of line of business employees want easy access to data and IT capabilities in order to be productive as digital projects increase. MuleSoft Composer for Salesforce allows administrators and other business users to move faster with a library of pre-built connectors and templates to easily automate integrations. For example, Salesforce admins can quickly and easily connect their organization's Enterprise Resource Planning (ERP) and payments processing systems to Sales Cloud to automate the quote-to-cash process, streamlining sales operations and improving seller productivity.
---
I am 12x Salesforce certified | Leader of New Delhi Salesforce Developer Group | Speaker | Blogger|