Announcing the Tableau Community Hub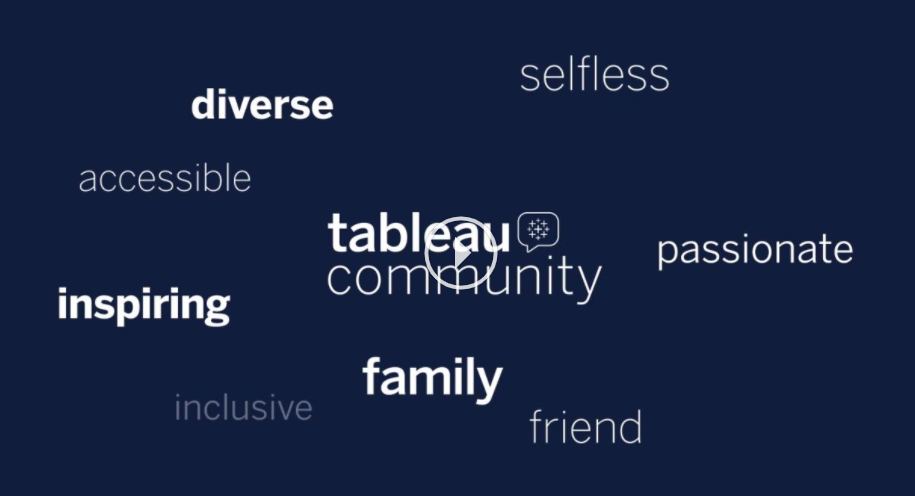 The Community Hub is a space dedicated to elevating the people and programs of the community. It is one, centralized location where you can discover all community programs, making it easier for newcomers and community veterans alike to figure out how they want to engage. The Community Hub also showcases powerful content, projects, and visualizations from the community. You all have so much to share, and the Hub will be a great platform for your stories, expertise, and insights to reach more people. 
The Community Hub will include:
A new Community Blog dedicated to highlighting content, projects, and stories from all over the world. This is an easy way for you to stay up to date on everything going on in the #DataFam. The blog will also feature a weekly community round-up that consolidates what's trending in the community in one post.
Community Profiles helping you learn more about each other and your journeys.
Program updates so you know what's happening with all of the community programs. From the latest user group in your area or industry, to new Public Featured Authors, or upcoming DataDev Hackathons, you'll always be in the know.
New to the Tableau Community? Check out the Welcome page to discover useful resources and ways to participate in the community, including tips directly from current community members!
The Community Hub is there to make it easier for everyone to engage, get inspired, and move forward in their data journey with the help of the powerful Tableau Community!
---
Salesforce Announces Vaccine Cloud to Accelerate Global Vaccine Management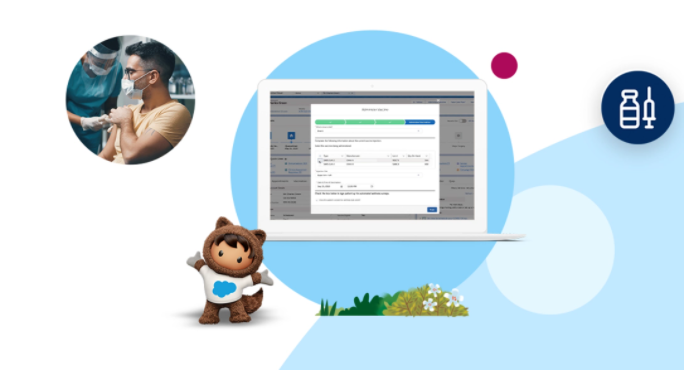 Vaccine Cloud helps public health authorities, healthcare providers, and nonprofits quickly scale vaccine operations, from recipient registration and scheduling to inventory management and public health outreach
Now that safe and effective COVID-19 vaccines are available, every country, state and city is rapidly establishing vaccination programs to get shots in the arms of billions of people. However, many government agencies and healthcare organizations don't have the technology infrastructure in place to handle the complexity, speed and scale necessary for vaccine administration, such as inventory and logistics management, getting people registered and scheduled for their vaccines, and recipient outreach and vaccine outcome monitoring. Governments are also partnering with private sector companies to help manage this mass vaccination effort, and these businesses need the same technology infrastructure to help deliver safe, efficient and effective vaccine administrations and programs.
---
Introducing Salesforce World Tour 2021: A New Live Original Series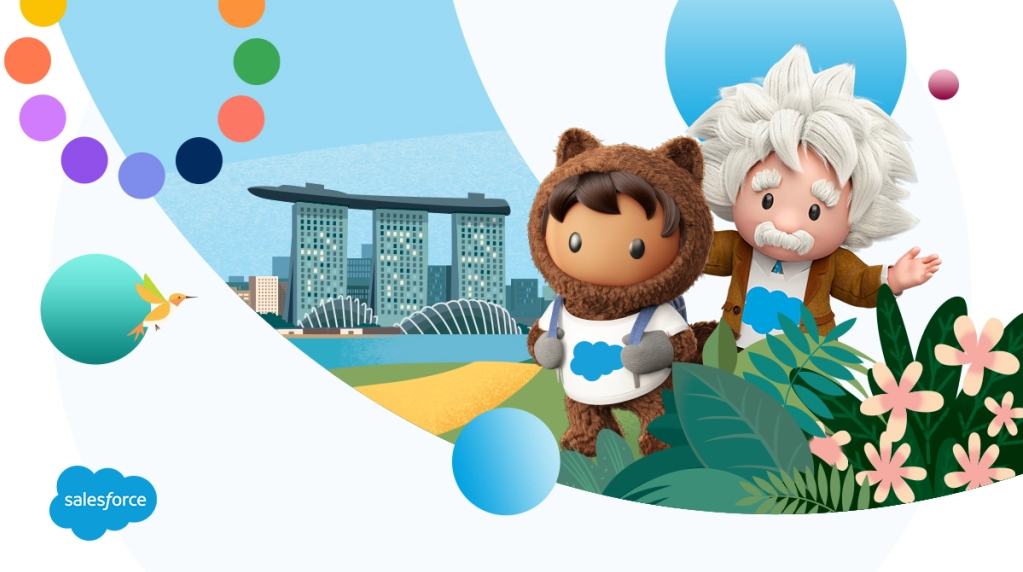 Salesforce World Tour '21 debuts on February 9 with a live show hosted by our Chair and CEO Marc Benioff and special guests in our first surprise location. Attendees and viewers worldwide will be in awe of the impact of the Salesforce Customer 360 platform — empowering employees, governments, and businesses of all sizes to drive change during times of uncertainty. Tune in to experience the magic and learn about the latest Customer 360 innovations to help everyone achieve better business outcomes.
---
I am 12x Salesforce certified | Leader of New Delhi Salesforce Developer Group | Speaker | Blogger|