Metrics Matter: Three Ways to Leverage Impact Metrics to Drive Business Value
There has arguably never been a more important moment for businesses to be a force for good, and financial firms and investors are taking note. In 2019, a study found nearly 80% of global investors focus more on sustainability now than they did five years before; and a review of more than 2,000 studies showed a strong correlation between the performance of environmental, social, and governance funds and positive investment returns.
Since 2017, the Salesforce Ventures Impact Fund has been investing in innovative companies that drive positive, measurable social and environmental impact with financial return. We invest in the most disruptive startups delivering solutions across education and reskilling, climate action, diversity, equity and inclusion, and enabling tech for nonprofits and foundations.
---
Meet the Improved Pardot Developer Docs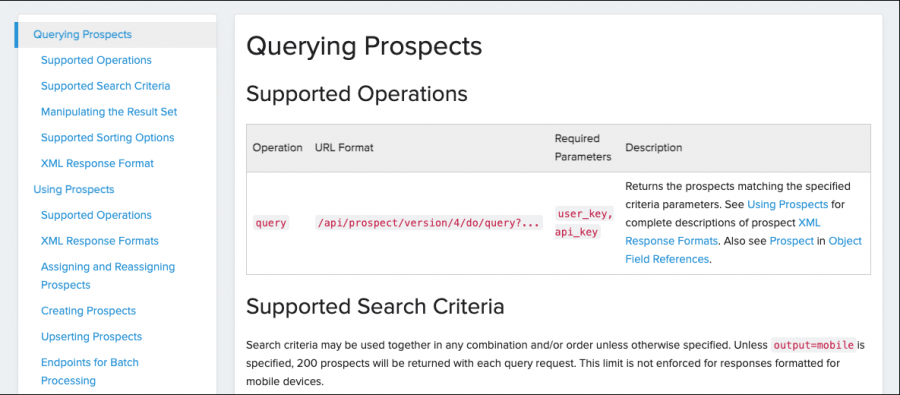 Salesforce has reorganized the documentation for each object, breaking each topic into consistent sections and giving them clear outlines. The table of contents on the left side of the page lets you jump between methods and sections within each method — this is handy for some of our longer topics. The biggest change is the Resource table included at the beginning of each object's topic. This table outlines and describes supported operations and links to the relevant content, so you can quickly scan for what you need.
Let's start with the Resource table and topic outline in our object documentation, using the Prospect object as an example.
---
How to Query Data from Customer 360 Audiences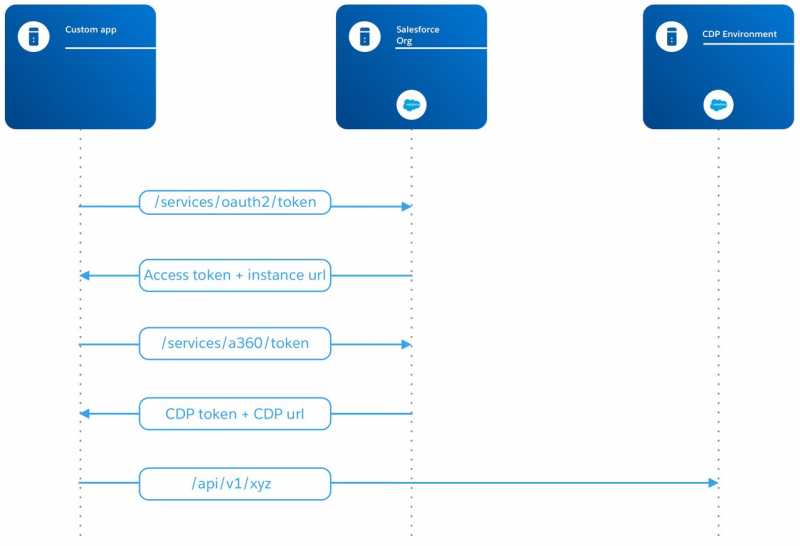 In a nutshell, Customer 360 Audiences is a customer data platform (CDP). As part of Marketing Cloud, it's designed for marketers who want to drive a personalized experience for their customers by creating a unified profile of each customer. Some of the key features are:
Data modeling, cleansing, and unification of user profiles from disconnected systems
Segmentation of customers into unique audience segments
For a more detailed overview, check out the Trailhead module Customer 360 Audiences Basics. This module not only gives you information about key capabilities, but it also gives you an introduction to the Cloud Information Model (CIM). CIM is a new standardized data model that aims to provide a common model for various data modeling use cases across enterprise systems. It is supported by companies like Salesforce, Google, Twilio, and AWS.
Why is CIM important? When you work within CDP, you are working with data models. Many of them are already pre-defined for you, based on CIM definitions. This is relevant to know when thinking about not only unifying your data but also extracting and visualizing it.
---
I am 12x Salesforce certified | Leader of New Delhi Salesforce Developer Group | Speaker | Blogger|