How to Build a Webview-Powered VS Code Extension with LWC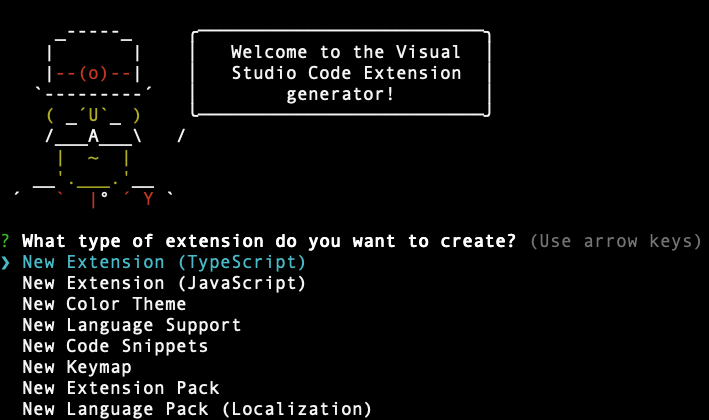 VS Code was built with extensibility as one of its main principles. A VS Code extension is a plugin that adds functionality to VS Code, extending or customizing it. You can create extensions to support a new programming language, execute automated tasks, display a user interface with which users can interact, and much more. The options are huge. You can find some popular VS Code extensions published by Salesforce in the Salesforce Extension Pack.
One way in which you can create VS Code extensions is using Webviews and the Webview API. You can think of a Webview like an iframe, in which you can render a user interface built with HTML, JavaScript, and CSS. You can communicate the embedded user interface with the VS Code extension code passing messages on both directions, using the provided APIs.
---
Build Salesforce Industries Skills with New Trailhead Academy Classes
Imagine you're a health insurance provider looking to transform the way you work. Your customers want a personalized and seamless experience across every interaction, and that means integrating data across systems to allow them to find the right health insurance plan.
But the way you do work as a health insurer is very different from, for example, how a retailer or bank does business. You want all the goodness of Salesforce, but you want it to speak the language of your industry right out of the box.
---
Empowering Anyone to Learn Marketable Skills with Trailhead
Over the last few months, we've all been challenged. Life as we know it transformed overnight. Businesses were forced to move to remote workspaces or close their doors, employees shifted to virtual offices or lost their jobs, and communities around the world sheltered-in-place.
Throughout it all, the resilience and innovation of the Trailblazer Community have inspired me. One shared thread that continues to unite our community is a passion for learning with Trailhead. Undoubtedly, empowering anyone to reskill has never been more important.
---
I am 12x Salesforce certified | Leader of New Delhi Salesforce Developer Group | Speaker | Blogger|