Democratizing Architecture with Chuck Liddell
Chuck Liddell is the CEO of Valence App Incorporated. In that role, he has the opportunity to leverage his skills in both business and technology. These are skills he has developed throughout his life and the multiple roles he has filled.
In this episode, I'm talking with Chuck about the work he has done in fostering, curating and teaching others about advanced topics on Salesforce architecture. We highlight his many community engagements and get into some detail about Valence the company and the app. Tune in to learn all about the many projects Chuck has done and how they might be able to help you.
---
Salesforce Summer '21 Release: Top Developer Features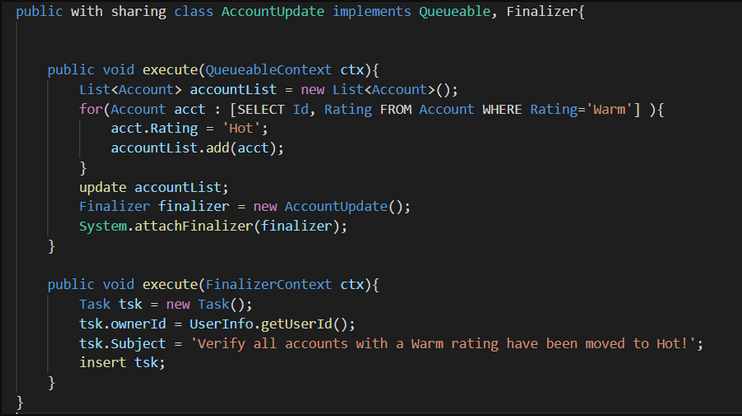 There are quite a few new features available to developers within this release. Below you will find some of our favorites that we think should be on your radar. Of course, this isn't the full list and many more features were included. Head over to Salesforce Help & Training to read the Salesforce Summer '21 release notes. The release dates are scheduled for May 15th, June 4th, and June 11-12th, but be sure to check Trust to find out when your Salesforce org will get access to the new features.
---
Learn MOAR in Summer '21 with Salesforce Flow
As admins, we love automation because it helps us deliver beautiful, efficient solutions to our users. And, in case you can't tell already, Flow is the place to go for all things automation, from record-triggered flows to AI. Flow combines the capabilities of Workflow and Process Builder, such as time-based triggers, global variables, and "Is Changed," with the power of Flow, which includes debugging, invocable actions, and before save, for single no-code automation home! With that said, there are a ton of great new Flow enhancements coming with Summer '21 for those new to Flow as well as for our seasoned Flownatics.
---
I am 12x Salesforce certified | Leader of New Delhi Salesforce Developer Group | Speaker | Blogger|