How to Deploy Vlocity Components with Vlocity Build Tool
A few weeks ago we walked the last mile setting up the CI/CD pipeline at my current project, including the ability to deploy Vlocity components. And it is an experience that someone mentioned could be useful to other Salesforce folks, particularly if you are not using one of the specialized Salesforce CI/CD tools available in the market.
SFI (Salesforce Industries, aka. Vlocity ) components are different from traditional Metadata components. SFI components are represented as records and JSON files inside the platform. I am not sure if Salesforce plans to change that in the future, but right now in order to deploy these components, you require either the Vlocity Build tool (CLI) or Vlocity IDX tool (UI).
---
TrailheaDX '21 Adventure Guide: AppExchange Edition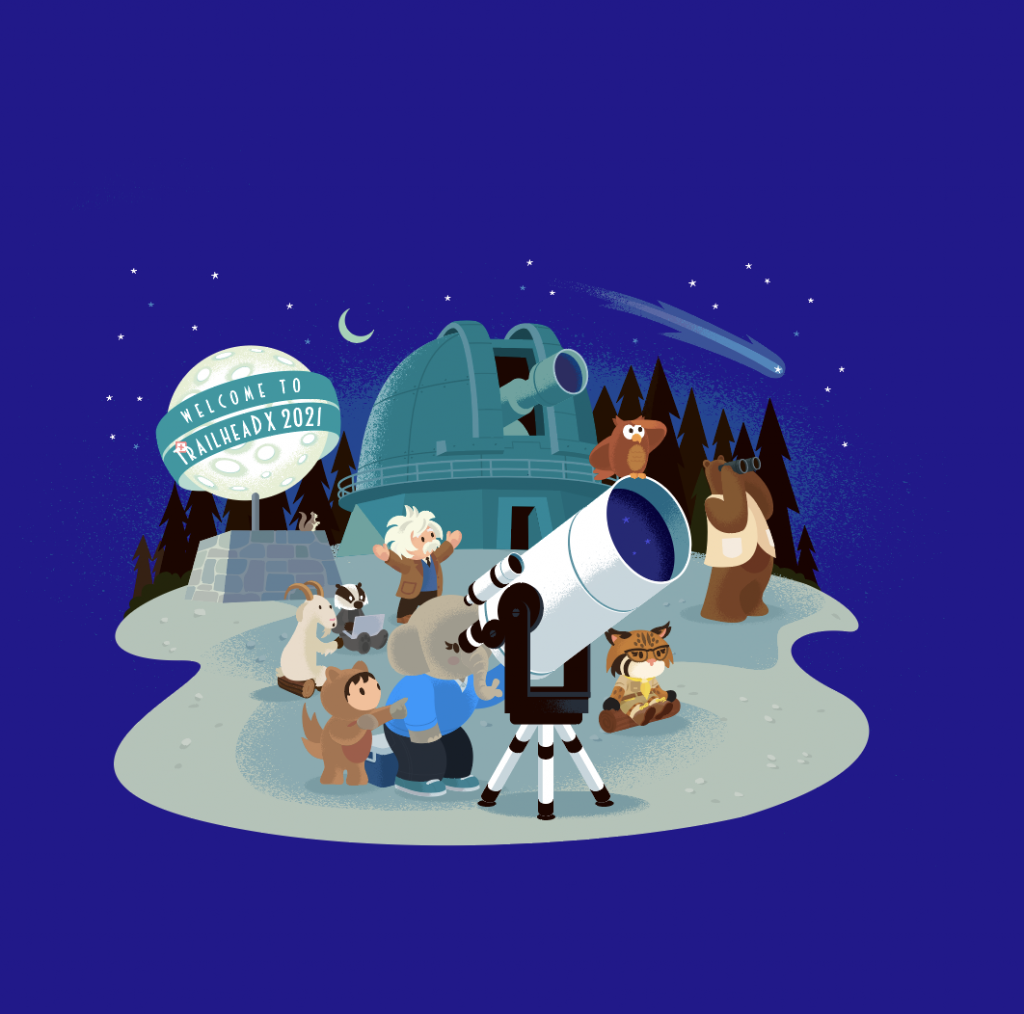 TrailheaDX 21 is the event to discover where technology can take you. Developers, admins, architects, partners, entrepreneurs, and IT leaders will gather globally (and virtually) on June 23 to expand Salesforce skills, learn about the latest product innovations, discover apps to extend Salesforce, hear exciting announcements, see new demos, and be part of live Q&As with experts. Pack that in with winning exciting prizes from AppExchange (that's right, keep reading!), and it's going to be an event to remember.
Here's everything you need to know about how to connect with AppExchange during your TrailheaDX adventure.
---
How to Build a Target Customer Profile for Your AppExchange App
Everything Salesforce does starts with the customer in mind. When creating your AppExchange app's go-to-market strategy, you should follow suit by creating a target customer profile. Clearly defining who your target customer is will help you craft tailored messaging for your pilot customers and focus your conversations with the Salesforce ISV & direct sales teams.
An ideal target customer profile for a Salesforce AppExchange app consists of the common facts, pain points, and benefits your customers share.
---
I am 12x Salesforce certified | Leader of New Delhi Salesforce Developer Group | Speaker | Blogger|