Join us for another #ImpactSalesforceSaturday, a series of online Salesforce Saturday sessions.
We invite all – Developers – Administrators – Group Leaders – Consultants with advanced, intermediate or beginner level knowledge on Salesforce(Sales Cloud, Service Cloud, Pardot, Marketing Cloud, IOT, CPQ, Einstein, etc).
Topic
Create a Roll-up Summary using Flow by Daryl Moon
Date and Time
Saturday, Sept 25, 2021 , 11:00 AM to 12:00 PM IST
Promote our session on Twitter & LinkedIn with #newdelhisfdcdug, #impactSalesforceSaturday, #talentCentral, @newdelhisfdcdug, @CertifyCRM, @sushant21791,@atul31gupta .
Participate in our Kahoot Quiz and Winner will get Salesforce Certification Voucher
RSVP HERE
Speaker: Daryl Moon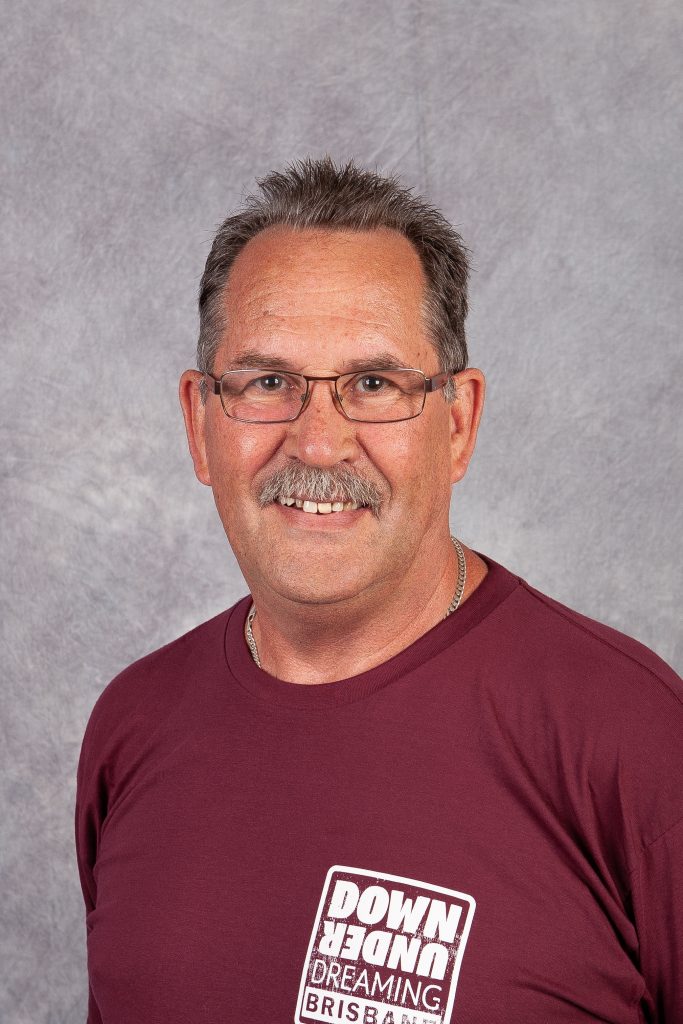 Agenda
Create a Roll-up Summary using Flow.
Q&A
Session Recording
Session Slide
Session Slides will be available after the end of session
If you have something to share, feel free to reach out: newdelhisfdcdug@gmail.com
Share and showcase your knowledge to the entire world. Signup as a speaker here: http://newdelhisfdcdug.com/call-for-speakers/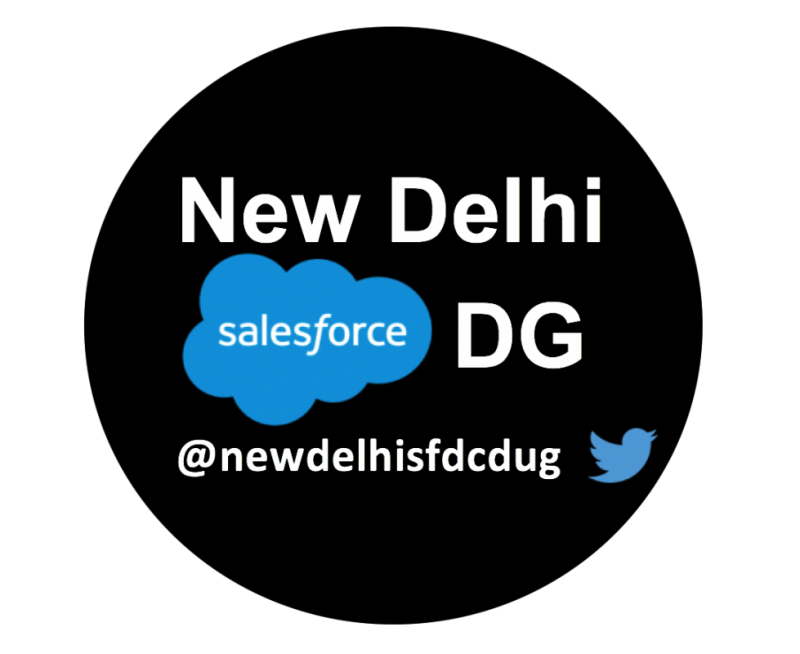 New Delhi Salesforce Developer Group.
Join us to learn, have fun and share Salesforce knowledge!