New and Updated Flow Resources to Make Your Life Easier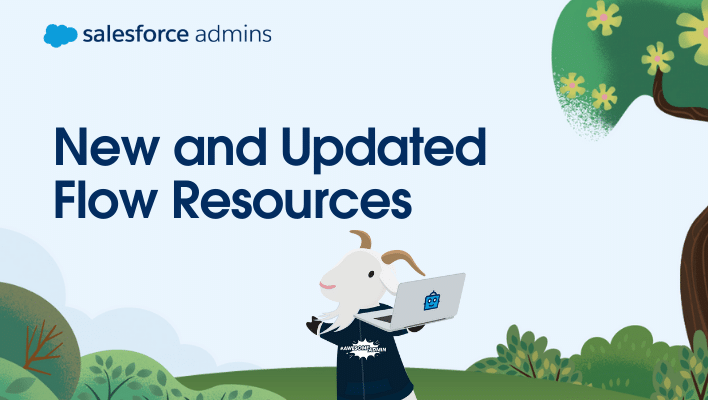 Great news, Flownatics! The teams at Salesforce have been working hard to bring you new content and product innovations to help you accelerate your Flow journey. In the spirit of full transparency, we've created an internal committee dedicated to making the Flow learning and adoption experience easier than ever. We've got experts from Trailhead Content, Content Experience (CX), Admin Relations, Salesforce Credentialing, Product Management, and Product Marketing to help you get started.
---
Make Your Mark with Custom Emoji in Slack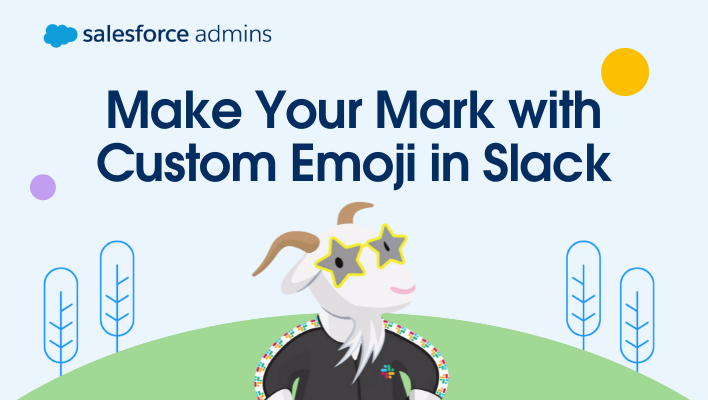 Emojis in Slack can do a lot: trigger a workflow when you react (a reactji), signal you've finished an action item, or help you celebrate a co-worker! Finding the perfect emoji can clarify your tone and bring some fun to your conversations. And there are tons of emojis available in Slack.
---
Best PracticFilter Data Access with Restriction Rules
Did you know you can now filter the records available to users in a brand new way? Join me in this short video to learn how to include restriction rules in your visibility design and configuration.
---
I am 12x Salesforce certified | Leader of New Delhi Salesforce Developer Group | Speaker | Blogger|