Analyze Performance & Scale Hotspots in Complex Salesforce Apps
The approach described here is the "top-down analysis using single user assessment" approach that we introduced very briefly in the How to Scale Test on Salesforce series on the Salesforce Architects blog. It provides a detailed understanding of how a Salesforce app is performing at various application layers, such as the server layer or database layer. Using this methodology, you should be able to first get a holistic view of the entire application. Secondly, you should be able to break down the app into key components that are causing performance and scalability issues. You can then scale up applications better and quickly restore trust for customers.
---
Salesforce Connect Adapter for Amazon DynamoDB is Generally Available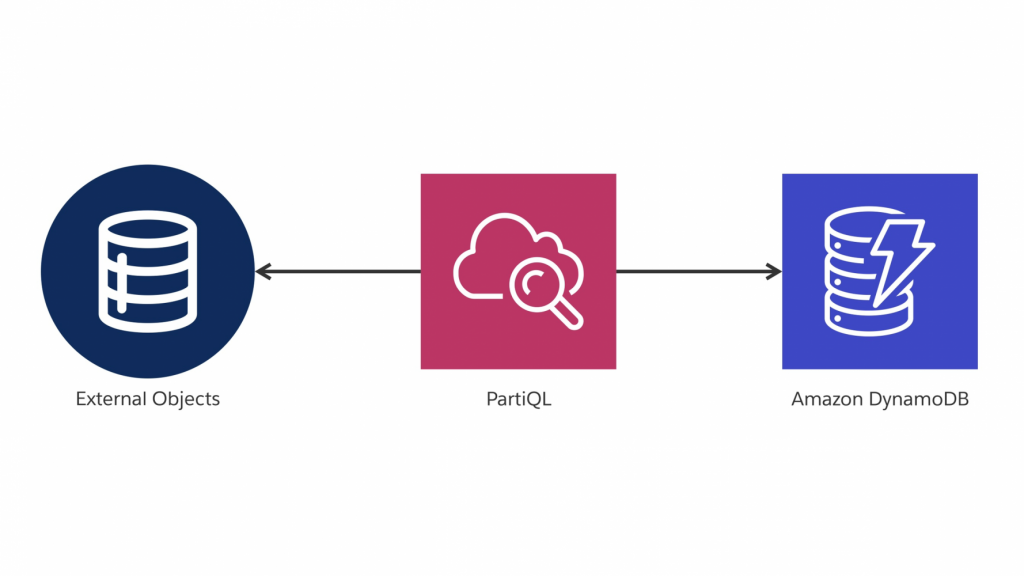 This interoperability is critical since organizations of all sizes leverage both Salesforce and AWS to deliver modern, omni-channel customer experiences. Our customers rely on Salesforce to effectively manage customer relationships, and they often build applications on the Salesforce Platform that leverage AWS's unique compute, storage, and database offerings. We are working in concert with AWS to make it easier for developers to build custom applications that natively leverage AWS services in Salesforce, securely connecting data and automating workflows across both platforms.
---
Simplify Your Einstein Bots Integration Using the Session-Managed Client
The Einstein Bots Platform API is a new REST API that allows you to interact with your Einstein Bots from any client. We've also created an open-source Java SDK and Channel Connector to give you the tools you need to easily integrate Einstein Bots into any of your conversational channels on top of the existing digital engagement channels that are supported by Service Cloud.
---
I am 12x Salesforce certified | Leader of New Delhi Salesforce Developer Group | Speaker | Blogger|