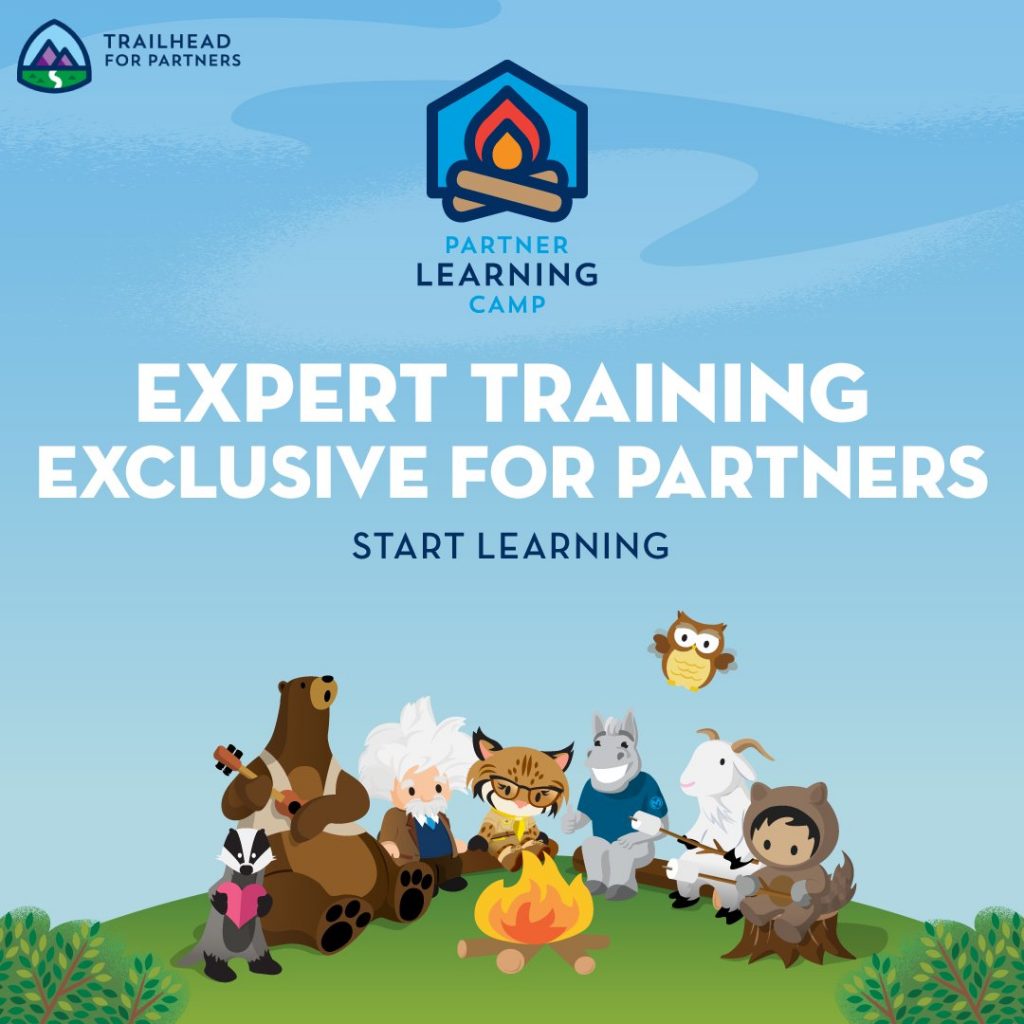 Made just for partners, it's expert training at your fingertips. Learn at your own pace from anywhere in the world.
Boost Salesforce skills with expert training
Quickly grow your Salesforce expertise
Decrease time to value for your customers
Want to know how Partner Learning Camp lines up with your Salesforce learning? Use this guide to map your success.
---
AppExchange Tech Talk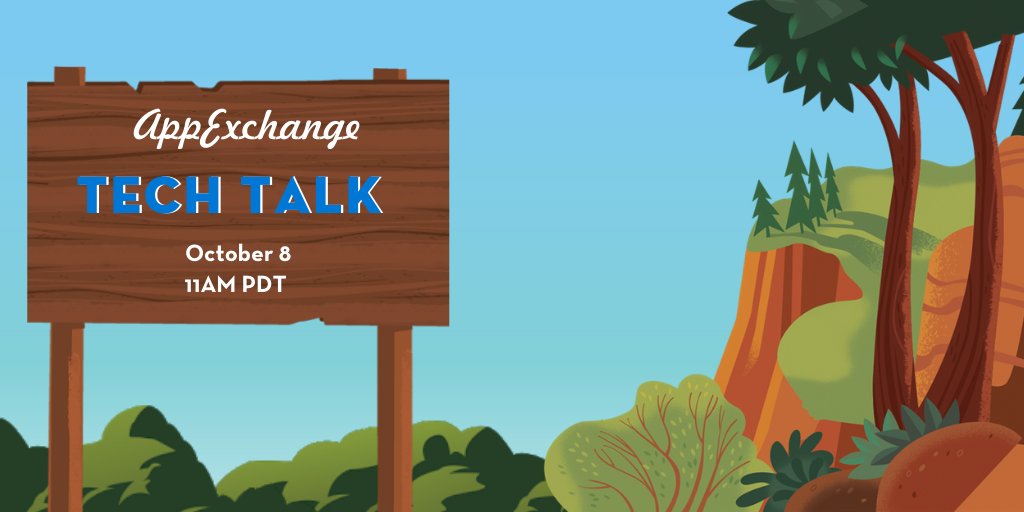 Join us for another action-packed AppExchange Tech Talk as we begin a multi-week series discussing the Salesforce Platform Product Roadmap for partners. You won't want to miss this week's episode as we showcase and share insights on the latest Platform technology for partners.
We encourage all Consulting and AppExchange (ISV) partners who are in a technical role to join – including CTOs, developers, architects, and more.
---
Join us for Trailblazers Innovate on Trailhead LIVE
Learn new ways to innovate and hear from Trailblazers around the world. Tune in at 10 a.m. PT every Tuesday in October for product news, demos, and a sneak peek at our latest roadmaps.
October 6 – Trailhead: New Skills for the New Normal
October 13 – Salesforce Developers: Scale with Confidence
October 20 – Salesforce Admins: Go Digital Fast
October 27 – IT Leaders: One Platform
October 27 – True to the Core: Live Q&A with Salesforce Product Leaders
---
I am 12x Salesforce certified | Leader of New Delhi Salesforce Developer Group | Speaker | Blogger|