How Personalized Data Helps CMOs Drive Marketing Performance
Chief marketing officers (CMOs) have faced an uphill battle delivering premium customer experiences while driving business in the last year. Not only do they have to keep up with the rapid pace of innovation and change, they also have to measure the impact their marketing efforts have on customer experience and acquisition. Only 29% of global marketing leaders said they were satisfied with their ability to measure marketing ROI and attribution last year.
For the metrics they seek, CMOs are turning to personalized data to uncover new opportunities for customer growth and acquisition. These insights can help capture the attention of C-suite peers and reaffirm marketing's position as the leader in customer experience.
As we move into 2021, CMOs should keep the following points in mind to maximize customer engagement and drive marketing performance.
---
FREE Workshops at DEVOPSJS Conference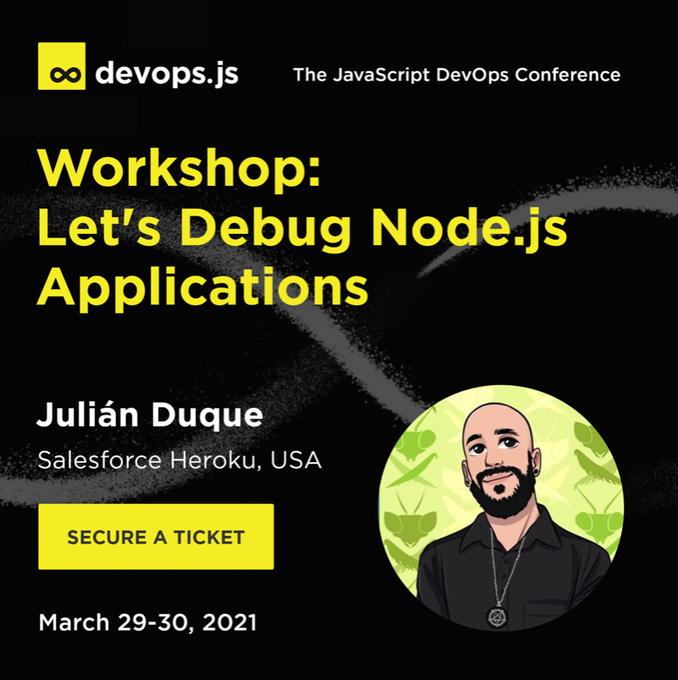 Workshops are targeted both at DevOps.js newbies and hardcore fans. Take full advantage of your remote conference experience and get training from our best speakers and trainers.
---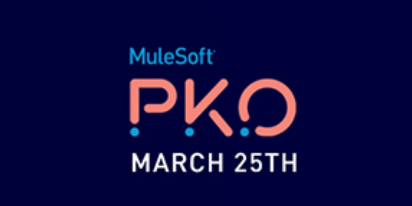 We've distilled everything our partners need to know for 2021 into a 90-minute keynote and will be bringing it to you in three regional Partner Kickoffs on March 25th. After each keynote, we will have live networking for you to connect with your local MuleSoft team.
Three events on March 25th – APAC: 12pm AEDT / EMEA: 9am GMT / Americas: 9am PDT
---
I am 12x Salesforce certified | Leader of New Delhi Salesforce Developer Group | Speaker | Blogger|