How Salesforce Admins Can Be Business Leaders with Jeff Berger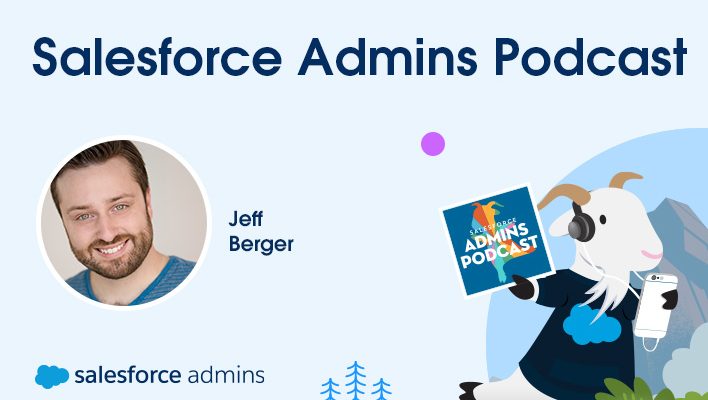 "When you're a younger admin, you can let the business define the technology," Jeff says, "but in 2022 technology can be a driver of the business and not the other way around." At a bank, for example, executives are reading things about the financial industry and digital transformation, but they don't necessarily know what's out there or what the tech they already have can actually do.
As a product owner of the platform, it's really important to have a vision for the future. You need to demonstrate to the organization what you could do with the tool that you already own and it's your job to push the business a little bit. "There's this really constructive friction between the technology and business," Jeff says: the business thinks they know how they want to do things but that's usually informed by how they've always done it. It's your job to learn new ways to improve on business processes and push your organization to be better.
---
Expert Corner: Build a Great Technical Demo with Kara Callaway
"Expert Corner" is an interactive video series made for our #AwesomeAdmin community. Each episode features Salesforce Product Managers and experts sharing new and upcoming features and functionality for admins.
Join us for a chat with VP of Product Marketing, Kara Callaway. We'll talk about lessons learned from some of the largest Salesforce product demos, how to communicate with demos, and how admins can make sure they are showing their audience the right features.
---
Make Slack Notifications Work for You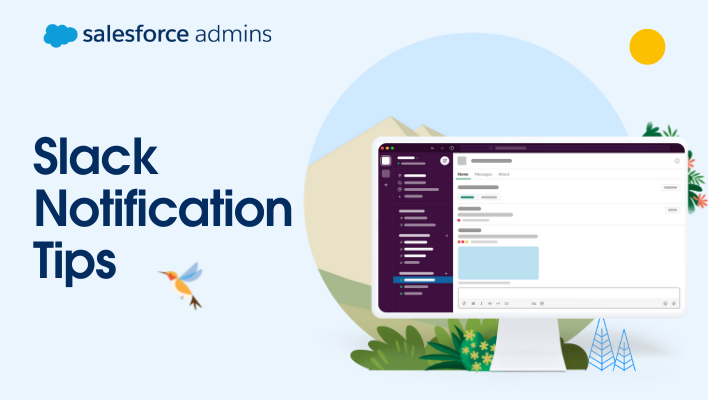 Slack is amazing for collaboration, but managing notifications across platforms, devices, and applications can get messy fast. Especially when you add in email, text messages, phone calls, and collaborative documents! I'm kind of getting a headache just thinking about it. I hate headaches. But you know what I love? Using technology really well. And guess what? I GOT SOME RECOMMENDATIONS.
Before we get into the thick of it, I want to emphasize the value in spending time to thoughtfully configure your notifications. Just like configuring a new feature in Salesforce, setting aside time to design how and where you want to receive notifications will end up paying off down the line.
---
I am 12x Salesforce certified | Leader of New Delhi Salesforce Developer Group | Speaker | Blogger|